@import url(https://www.blogger.com/static/v1/v-css/navbar/3334278262-classic.css); div.b-mobile {display:none;}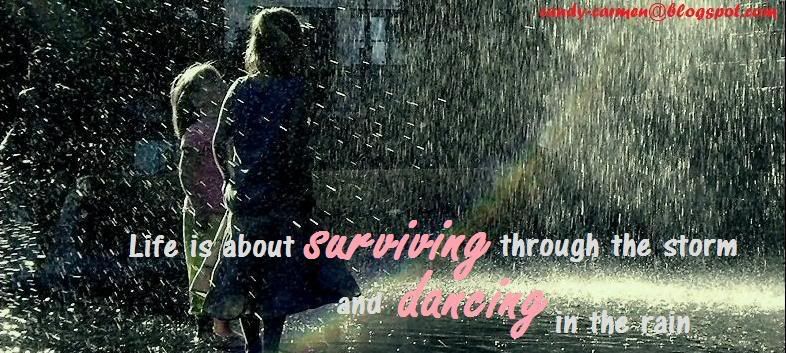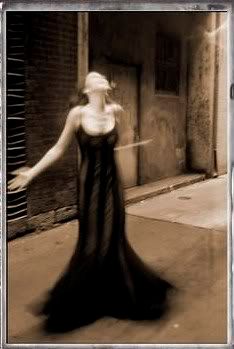 QueEn of BiTches


I wanted to type this long ass description bout me.
But I'm too lazy.
So I'll just describe myself in one sentence:

I am special =)

mE m3 Me


Tweet Twitter
FaceBook is addicting

2010 Resolutions
+ Spend less. Save more.
+ Get another tattoo
+ Control my temper
+ Keep in touch with more people
+ Spend less.
+ To control my impatient-ness
+ Work hard
+ Stop smoking
+ Drink less
+ Stop having blackout nights
+ Exercise more
+ Spend less.
+ Eat more
+ Blog more
+ Stop procasinating
+ Stop skipping meals
+ Master my French


I *heart*
+ My Bunny
+ Drinking =)
+ Clubbing
+ Chocolates
+ My Besties
+ Laughing
+ Swimming
+ Towering heels
+ Movies
+ Flaming Lamborghini
+ Laughing
+ Sunglasses
+ Dancing in d rain
+ Crying in d dark


FrieNdly BitChes of miNe
Joann
Denise
Shin Yi
Esther
Lynette
Audrey
Selyna
Nicole
Rosalyn
Kenny
Avril
Csyin
Natalie
Rachael


JusT sPit it ouT
Fav Sites
How To Eat a Cupcake
Baking Mum
Bakerella

ForGet thE paSt
And Live In The Present
Friday, March 28, 2008
Exams are
finally
over~! i feel dam relaxed but at de same time still dam stressed out.. haihz..
Time pass dam fast.. sudd onli end of march d.. wanna go training again.. dis time going
Berjaya Redang
.. suppose 2 go 2 Pangkor Laut wan.. but den alot of problems.. so change to Availlion PD, Club Med Cherating and alot more.. i aso dun rmb d.. lolx! All de resorts i choose aso near
beach
wan..
cuz i

miss

de beach
.. keke!
So now confirm Berjaya Redang d.. gonna leave nx sat nite.. taking de
E-I-G-H-T
hours long
nite
bus ride
to Kuala Terengganu.. den switch 2 ferry n go 2 de island.. My kai pa sumore say take bus is an
adventure
.. 4 me is an adventure of
1. Making my butt numb
2. Having difficulty to sleep
3. freezing my ass off
4. Making my body sore
OH JOY~!
sounds fun 2 me.. hahaha..
I'm so gonna miss my Darling Boy when i go training again.. he getting cuter, fatter and lazier d.. hahaha..!
Lz wanna type d la.. post sum pics.. hehe
And she survived.. ;