@import url(https://www.blogger.com/static/v1/v-css/navbar/3334278262-classic.css); div.b-mobile {display:none;}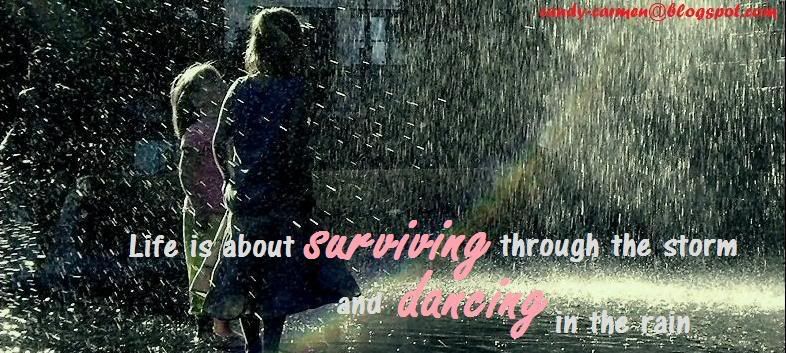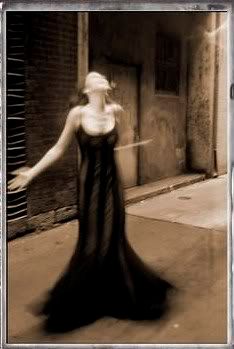 QueEn of BiTches


I wanted to type this long ass description bout me.
But I'm too lazy.
So I'll just describe myself in one sentence:

I am special =)

mE m3 Me


Tweet Twitter
FaceBook is addicting

2010 Resolutions
+ Spend less. Save more.
+ Get another tattoo
+ Control my temper
+ Keep in touch with more people
+ Spend less.
+ To control my impatient-ness
+ Work hard
+ Stop smoking
+ Drink less
+ Stop having blackout nights
+ Exercise more
+ Spend less.
+ Eat more
+ Blog more
+ Stop procasinating
+ Stop skipping meals
+ Master my French


I *heart*
+ My Bunny
+ Drinking =)
+ Clubbing
+ Chocolates
+ My Besties
+ Laughing
+ Swimming
+ Towering heels
+ Movies
+ Flaming Lamborghini
+ Laughing
+ Sunglasses
+ Dancing in d rain
+ Crying in d dark


FrieNdly BitChes of miNe
Joann
Denise
Shin Yi
Esther
Lynette
Audrey
Selyna
Nicole
Rosalyn
Kenny
Avril
Csyin
Natalie
Rachael


JusT sPit it ouT
Fav Sites
How To Eat a Cupcake
Baking Mum
Bakerella

ForGet thE paSt
And Live In The Present
Tuesday, September 6, 2011
SO this is what happened to my eyebrows. Imagine that dark brown patch all red and all over my eyebrows. I looked like I had 4 angry caterpillars fighting on my face. And it's all because of the viet girl who used the WRONG wax on my face.
She had the fucking balls (or fucking stupid. I'm putting my money on fucking stupid) to tell me that it is normal and that if I put some ice it will be better. Erm hello?? Do I look like a complete idiot or a eyebrow wax virgin for that matter? i know how after waxed skin is suppose to look like.
Then I threw a complete bitch fit (not my proudest moment) and they told me I won't have to pay for the wax and pedicure I had and even have the balls to give me complimentary wax next time. Fuck that shit if you think I'm stupid enough to come back again.
In the end, I sucked it up and ignored it. Queen of avoidance remember? And I went to Sydney and fucking rocked it. Well I think I'm so good at ignoring it is because I was drinking the whole time. Even before boarding we were hitting back vodka. I was a wee be worried that the air attendant would ban us from boarding cz I was so fucking high but no, I even got a couple bottles of wine onboard. LOL
But Sydney was pretty cool even though I was either drunk or extremely hungover. I didn't even had the time to do touristy stuff. I didn't see the Sydney Opera House. I spent most of my time drinking in Darling Harbor and the casino where the guys won shit loads of money (which means more drinks!). Good news, I didn't even fall once or lost my passport and got back to the hotel safe =)
And I rocked that botched eyebrows in the club. Seriously, everyone was so nosy and kept asking me what happened. So I kept making up weird shit like it's and aboriginal custom and that's dried mud. It's henna and I was at a wedding. I'm a fucking alien. And then they buy me a shot ;D
And she survived.. ;