@import url(https://www.blogger.com/static/v1/v-css/navbar/3334278262-classic.css); div.b-mobile {display:none;}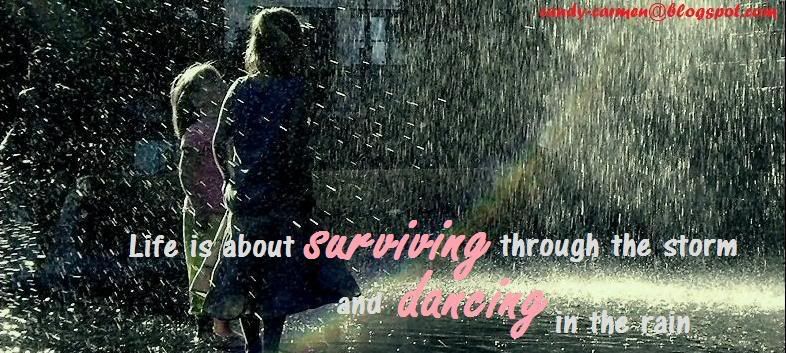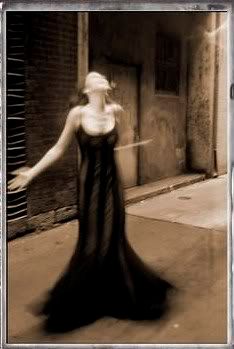 QueEn of BiTches


I wanted to type this long ass description bout me.
But I'm too lazy.
So I'll just describe myself in one sentence:

I am special =)

mE m3 Me


Tweet Twitter
FaceBook is addicting

2010 Resolutions
+ Spend less. Save more.
+ Get another tattoo
+ Control my temper
+ Keep in touch with more people
+ Spend less.
+ To control my impatient-ness
+ Work hard
+ Stop smoking
+ Drink less
+ Stop having blackout nights
+ Exercise more
+ Spend less.
+ Eat more
+ Blog more
+ Stop procasinating
+ Stop skipping meals
+ Master my French


I *heart*
+ My Bunny
+ Drinking =)
+ Clubbing
+ Chocolates
+ My Besties
+ Laughing
+ Swimming
+ Towering heels
+ Movies
+ Flaming Lamborghini
+ Laughing
+ Sunglasses
+ Dancing in d rain
+ Crying in d dark


FrieNdly BitChes of miNe
Joann
Denise
Shin Yi
Esther
Lynette
Audrey
Selyna
Nicole
Rosalyn
Kenny
Avril
Csyin
Natalie
Rachael


JusT sPit it ouT
Fav Sites
How To Eat a Cupcake
Baking Mum
Bakerella

ForGet thE paSt
And Live In The Present
Monday, December 6, 2010
So finally decided what I wanna get.
Omnia causa fiunt.
Still deciding where to put it tho. Either a curve under/side of the breast like these
Or along the back at the side cause i'm saving my spine for smtg else that is not aphlabets. Cause it looks weird to me to have people turning their head sideways to read it. So i'm saving that for words like chinese or jap or korean or shit.
She got her misspelled. Fucking A..

Someday, I'll do smtg like this on my shoulder. Maybe 'Bonheur' or smtg.
Isn't this elephant cute??
And she survived.. ;
Saturday, December 4, 2010
Had a pretty lovely birthday this year. Gotten way too many wishes on facebook (especially from people who I DON'T REMEMBER) and a few present with some pretty awesome dinner at prestigeous fine dining restaurants.
Went to Melb's most famous chinese restaurant for 20 years, Flower Drum for a dinner with my favourite guest and another collegue whos bday is also in Nov. We had a 5? 6? course meal with 2 bottle of crazy expensive wine. I don't know what kind of white wine we drank but the red was amazing. It was a 1992 black label of some famous brand (i forgot haha) he didn't let us to see the bill but I saw that it was more than $600. Just the 3 of us. Fuck.
Then second dinner was at Nobu, this famous japanese restaurant in Crown Casino and apparently Tiger Wood's mother went there everyday for dinner when she was here. Which was amazing (although not as amazing as Flower Drum but still pretty damn good). We had a 5 course meal and all and it cost him almost $300. Then as if that $300 meal wasn't enough, he bought me a fucking Ipod Touch 4 my bday. An IPOD TOUCH. Fucking hell. And he said he actually wanted 2 get me a Blackberry Torch which is like almost TWO BLOODY K here. But because he had 2 wait months b4 it is shipped to melb he decided not to (Thank fucking god). He also said if I like Iphone (he knew I hated Iphones cz of the typing part) he wanted 2 get me an iphone 4. Who the fuck gets someone he barely knows such expensive gifts???
Ever since i got that itouch it's been sitting on my desk unopen. Everyday I look at it and I feel guilty for accepting it. I know he treats me to fuck ass expensive dinner and buy expensive things cz he likes me but I've told him again and again that I am not looking for a relationship. AT ALL. And I told him straight out that I can't accept it but he said if I don't accept it he'd be damn hurt. And I can't do that to him cz he is seriously nice. Way too nice, but still nice. So that
thing
is still on my desk. Staring at me. Damn you itouch.
And she survived.. ;