@import url(https://www.blogger.com/static/v1/v-css/navbar/3334278262-classic.css); div.b-mobile {display:none;}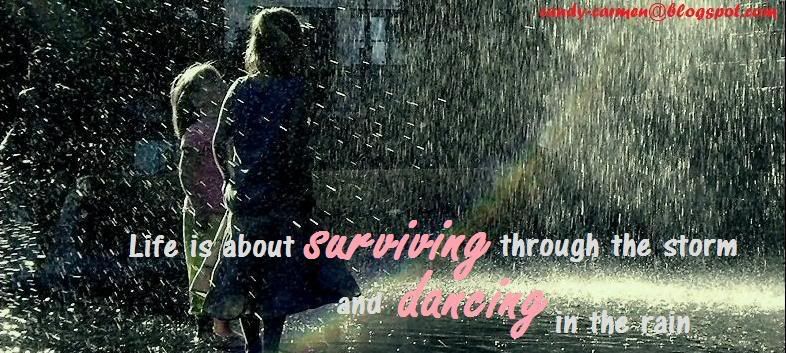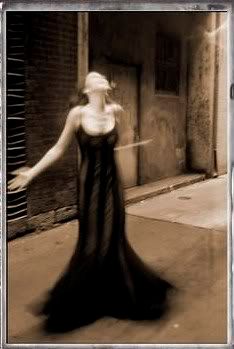 QueEn of BiTches


I wanted to type this long ass description bout me.
But I'm too lazy.
So I'll just describe myself in one sentence:

I am special =)

mE m3 Me


Tweet Twitter
FaceBook is addicting

2010 Resolutions
+ Spend less. Save more.
+ Get another tattoo
+ Control my temper
+ Keep in touch with more people
+ Spend less.
+ To control my impatient-ness
+ Work hard
+ Stop smoking
+ Drink less
+ Stop having blackout nights
+ Exercise more
+ Spend less.
+ Eat more
+ Blog more
+ Stop procasinating
+ Stop skipping meals
+ Master my French


I *heart*
+ My Bunny
+ Drinking =)
+ Clubbing
+ Chocolates
+ My Besties
+ Laughing
+ Swimming
+ Towering heels
+ Movies
+ Flaming Lamborghini
+ Laughing
+ Sunglasses
+ Dancing in d rain
+ Crying in d dark


FrieNdly BitChes of miNe
Joann
Denise
Shin Yi
Esther
Lynette
Audrey
Selyna
Nicole
Rosalyn
Kenny
Avril
Csyin
Natalie
Rachael


JusT sPit it ouT
Fav Sites
How To Eat a Cupcake
Baking Mum
Bakerella

ForGet thE paSt
And Live In The Present
Sunday, July 13, 2008
Went n watched Journey to the center of the earth fri nite.. not bad leh! i sumore say dowan watch de show at 1st cuz i tot it's gonna b boring wit a capital B.. haha.. sumore i watch is d 3D version wan.. so lagi syok!
i tot will headache after d movie cuz usually i wil wan lo.. but den no wor.. still perfectly fine after d movie.. d show nt bad la but den nt d kind i will watch again la..
Get smart is d kind i will watch again n again juz 2 laff my ass off! hahaha.. tat wan dam fucking funny.. really from start laff till end.. =D
now left wanted n hancock 2 watch.. but den alot of ppl say hancock so-so ni so i aso tinking wanna watch anot.. hmm.. might b a waste of $$..
Working 2day.. n nx sat, sun n mon as well.. i'm supposed 2 do my training report now wan.. but den kenot tink d so i take a break 1st! keke.. once i get my pay 4 dis month i wanna go shopping! OR shld i save it n buy myself d HP Tablet PC i wanted so so so very much?
Anyway, customer coming out d.. Ciao~
And she survived.. ;