@import url(https://www.blogger.com/static/v1/v-css/navbar/3334278262-classic.css); div.b-mobile {display:none;}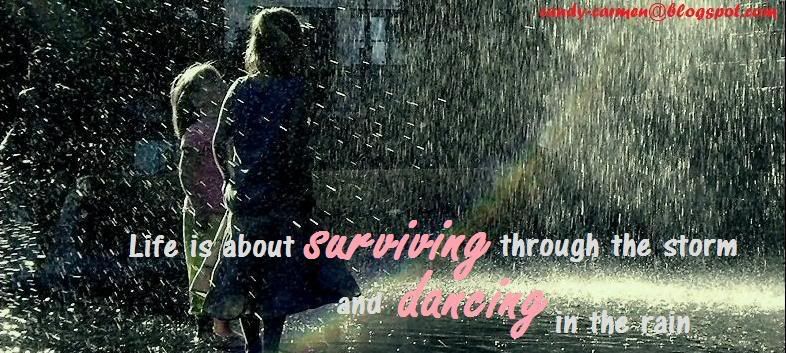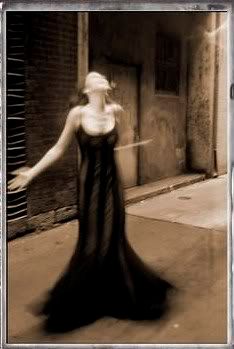 QueEn of BiTches


I wanted to type this long ass description bout me.
But I'm too lazy.
So I'll just describe myself in one sentence:

I am special =)

mE m3 Me


Tweet Twitter
FaceBook is addicting

2010 Resolutions
+ Spend less. Save more.
+ Get another tattoo
+ Control my temper
+ Keep in touch with more people
+ Spend less.
+ To control my impatient-ness
+ Work hard
+ Stop smoking
+ Drink less
+ Stop having blackout nights
+ Exercise more
+ Spend less.
+ Eat more
+ Blog more
+ Stop procasinating
+ Stop skipping meals
+ Master my French


I *heart*
+ My Bunny
+ Drinking =)
+ Clubbing
+ Chocolates
+ My Besties
+ Laughing
+ Swimming
+ Towering heels
+ Movies
+ Flaming Lamborghini
+ Laughing
+ Sunglasses
+ Dancing in d rain
+ Crying in d dark


FrieNdly BitChes of miNe
Joann
Denise
Shin Yi
Esther
Lynette
Audrey
Selyna
Nicole
Rosalyn
Kenny
Avril
Csyin
Natalie
Rachael


JusT sPit it ouT
Fav Sites
How To Eat a Cupcake
Baking Mum
Bakerella

ForGet thE paSt
And Live In The Present
Wednesday, July 16, 2008
i dun giv a fuck if u read this.. probably it's better if u do so that you'll know how much of a bitch you are! i'm nt d kind of ppl who will bitch about ppl in MY blog, but i really can't help it.. From term1 till now.. I've been nice enough to juz smile at all your rubbish things but after redang i really kenot tahan d! i don't even know why r u doing this.. what's wit the fucking attitude? i'm nt ur mom
OR
ur close fren ok? so don't show me tat fucking
BLACK
face.. (literally black actually) news flash! i dun even like you tat much..
PLEASE
don't forget who brought you into the hse! I welcomed you to the hse (with open arms, thinking we will have so much fun) wit my frens who don't even know you.. infact they wasn't so thrilled tat you were staying there.. but i told dem tat you r one of my good fren in college so in de end dei said ok.. now i tink i'm starting to regret..
So, dis is how you repay me? by being a bitch to me? you better watch your actions n mouth bitch, cuz if 1 day wen i really kenot stand you, i might juz kick you out of that dam hse.. nt every1
like
you staying dere you know.. so it'll be easy 4 me to do tat..
Always
showing off
(saying how great/smart she is) and such a
hypocrite
(saying things which indirectly means i'm a
whore
, well look who's the whore now?) ! If u think i'm a bitch, you haven seen the
real bitch
in me yet!
And she survived.. ;