@import url(https://www.blogger.com/static/v1/v-css/navbar/3334278262-classic.css); div.b-mobile {display:none;}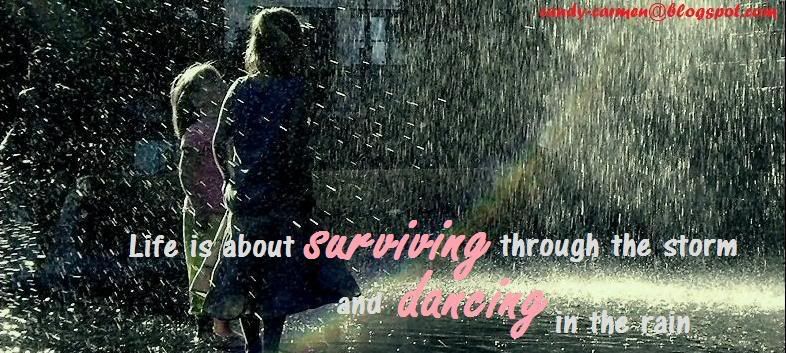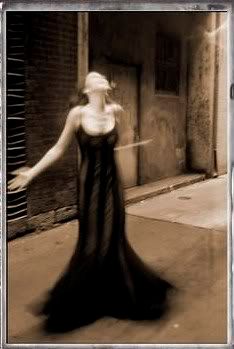 QueEn of BiTches


I wanted to type this long ass description bout me.
But I'm too lazy.
So I'll just describe myself in one sentence:

I am special =)

mE m3 Me


Tweet Twitter
FaceBook is addicting

2010 Resolutions
+ Spend less. Save more.
+ Get another tattoo
+ Control my temper
+ Keep in touch with more people
+ Spend less.
+ To control my impatient-ness
+ Work hard
+ Stop smoking
+ Drink less
+ Stop having blackout nights
+ Exercise more
+ Spend less.
+ Eat more
+ Blog more
+ Stop procasinating
+ Stop skipping meals
+ Master my French


I *heart*
+ My Bunny
+ Drinking =)
+ Clubbing
+ Chocolates
+ My Besties
+ Laughing
+ Swimming
+ Towering heels
+ Movies
+ Flaming Lamborghini
+ Laughing
+ Sunglasses
+ Dancing in d rain
+ Crying in d dark


FrieNdly BitChes of miNe
Joann
Denise
Shin Yi
Esther
Lynette
Audrey
Selyna
Nicole
Rosalyn
Kenny
Avril
Csyin
Natalie
Rachael


JusT sPit it ouT
Fav Sites
How To Eat a Cupcake
Baking Mum
Bakerella

ForGet thE paSt
And Live In The Present
Saturday, September 6, 2008
Regrets.
Whoever says dei dun hav regrets are talking a load of crap. No matter how much you wanted to do it at that time, i'm pretty sure in a few years or so, you'll go "Crap! What in d world made me do tat?" haha. yep, tat's life.
I've done quite somethings which i really regret until now. Most recently is attending restaurant class on wed. My god was it a disaster! 1st, i kept feeling dizzy therefore making my mood terrible. Then my stupid guest came 1hr late n only 2 came. Then finally, my fever came back full force at nite. Dam sux wei.
But luckily my guests were funny la. Made me a lil happy n took my mind off losing marks B'CUZ of dem! but whatever la. i wanted 2 skip anyway. AND i regret not skipping. Seriously.
Other things i regret is things i've done in redang. I'm not excatly proud to be telling ppl tat i got so drunk tat i dun rmb wat happened that nite. At all. Not even a single thing. All i rmb is walking into the club, ordering a drink n d rest is a blank until i woke up nx morning THANKFULLY in my own bed back in Berjaya.
N i regret finding out things which ppl shld juz keep it to themselve no matter how BUDDY we r. Excuse me, but somethings are meant NOT to be said. I also regret leading on someone. But it's really not my fault! i already told him again n again tat all v can be is FRIENDS! Guys can be even stubborn than a girl man!
But all in all, there are things which i seriously regret in my life. from petty things to life changing things. But life's like tat rite? all i can do i make the best of it! (Although i do bitch n bitch about it once in awhile) =D
And she survived.. ;