@import url(https://www.blogger.com/static/v1/v-css/navbar/3334278262-classic.css); div.b-mobile {display:none;}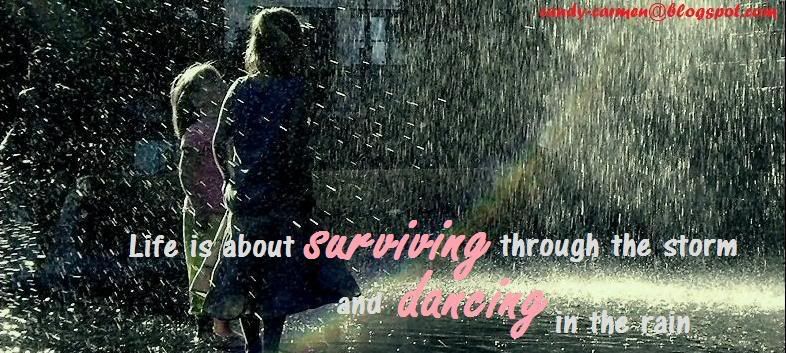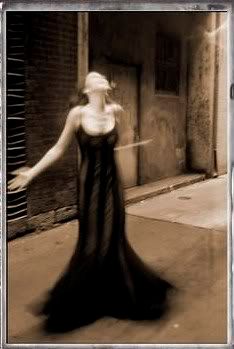 QueEn of BiTches


I wanted to type this long ass description bout me.
But I'm too lazy.
So I'll just describe myself in one sentence:

I am special =)

mE m3 Me


Tweet Twitter
FaceBook is addicting

2010 Resolutions
+ Spend less. Save more.
+ Get another tattoo
+ Control my temper
+ Keep in touch with more people
+ Spend less.
+ To control my impatient-ness
+ Work hard
+ Stop smoking
+ Drink less
+ Stop having blackout nights
+ Exercise more
+ Spend less.
+ Eat more
+ Blog more
+ Stop procasinating
+ Stop skipping meals
+ Master my French


I *heart*
+ My Bunny
+ Drinking =)
+ Clubbing
+ Chocolates
+ My Besties
+ Laughing
+ Swimming
+ Towering heels
+ Movies
+ Flaming Lamborghini
+ Laughing
+ Sunglasses
+ Dancing in d rain
+ Crying in d dark


FrieNdly BitChes of miNe
Joann
Denise
Shin Yi
Esther
Lynette
Audrey
Selyna
Nicole
Rosalyn
Kenny
Avril
Csyin
Natalie
Rachael


JusT sPit it ouT
Fav Sites
How To Eat a Cupcake
Baking Mum
Bakerella

ForGet thE paSt
And Live In The Present
Monday, October 13, 2008
I've got another LOVE! my dad juz bought me this amazing laptop (It's amazing to me la).
Surrounded by so many happy things. Eg:
1st LOVE: My Darling Boy
2nd LOVE: My U600 hp
3rd LOVE: My turtle
4th LOVE: My ring
5th LOVE: My Laptop
6th LOVE: My soon-to-be tattoo~
2day, i went shopping alone. Cuz i need some time for myself. So i celebrated single-hood by going 2 d movies alone (nt d 1st time d =p). Watched House Bunny and i laff my ass off! It's dam freaking funny~ haha!
Supposed 2 do tattoo 2day wan. Mana tau i 4got 2 call him 2 make appointment so i go dere only find him n he's bz d whole freaking day. So v talked bout wat i wanna do n where i wan it 2 b. He asked so many ques cuz he dowan i regret. lolx
I said i'm doing an ancient chinese character. Den he ask izzit ur family name? i say no. Izzit ur bf name? den i say i nt so stupid wanna tattoo my bf name on me la. If break den how? lolx. Den only he noe wat i'm toking about. So he ask me what it means 2 me n all la n where i wan it 2 be.
Den i say at my wrist cuz it's a small single chracter word only. So if wanna put on d back or smtg where got nice wan. Cuz if wrist abit risky cuz easy 2 see. N u noe malaysia wan la. If c tattoo den automatically mean u were a bad person last time. Den he say how bout put behind my ear. It's a greta idea but kenot cuz i sure gotta tie hair up wan.
i'll upload d pic nx time. Mayb tmr if i'm hardworking (but nt likely la). haha. Or mayb i'll upload d pic of d real wan after i get it done.
And Denise! say u'll do as well. =D
And she survived.. ;