@import url(https://www.blogger.com/static/v1/v-css/navbar/3334278262-classic.css); div.b-mobile {display:none;}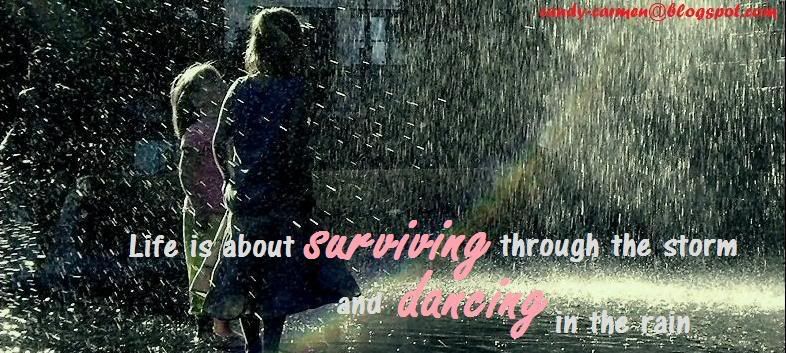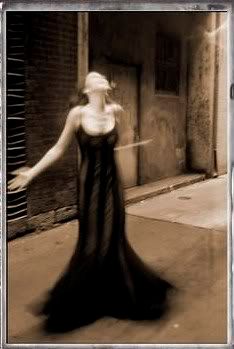 QueEn of BiTches


I wanted to type this long ass description bout me.
But I'm too lazy.
So I'll just describe myself in one sentence:

I am special =)

mE m3 Me


Tweet Twitter
FaceBook is addicting

2010 Resolutions
+ Spend less. Save more.
+ Get another tattoo
+ Control my temper
+ Keep in touch with more people
+ Spend less.
+ To control my impatient-ness
+ Work hard
+ Stop smoking
+ Drink less
+ Stop having blackout nights
+ Exercise more
+ Spend less.
+ Eat more
+ Blog more
+ Stop procasinating
+ Stop skipping meals
+ Master my French


I *heart*
+ My Bunny
+ Drinking =)
+ Clubbing
+ Chocolates
+ My Besties
+ Laughing
+ Swimming
+ Towering heels
+ Movies
+ Flaming Lamborghini
+ Laughing
+ Sunglasses
+ Dancing in d rain
+ Crying in d dark


FrieNdly BitChes of miNe
Joann
Denise
Shin Yi
Esther
Lynette
Audrey
Selyna
Nicole
Rosalyn
Kenny
Avril
Csyin
Natalie
Rachael


JusT sPit it ouT
Fav Sites
How To Eat a Cupcake
Baking Mum
Bakerella

ForGet thE paSt
And Live In The Present
Friday, February 27, 2009
I am so fucking proud of myself.
Cz i managed to get home before my mom woke up, bath quitely so no one heard me, slept at 5am and woke up a freaking 6am! Haha
Maison seriously suck big time d. Ystd d crowd was actually
worse
than 2/3 weeks ago. It barely filled up d dance floor. Last time d stage always full 1, now so so ni. We even danced on it n there were alot more space.
Sucks
I seriously shld stop smoking when i'm drinking d. Everytime i wake up d nx day, my tongue always felt like i've burnt it wit hot beverage. N when i eat, no taste n feels funny. Like now. Fuck
I think ystd wld be d
last time
i'm going maison la. Unless is a big group or ppl
lure
me there like ystd. Haha. We went in bout 11.30 n only got 3 tables including ours. After 12 smtg almost 1 only got better but stil so so ni.
I'm sorry to say maison has
lost
it's glory. They shld renovate it n re-open. Clubs usually don't last long if they don't change anything.
Oh! n i met tat nice server again ystd! Actually i din really rmb him. He rmb me. Haha. But yeah, he's really nice
Blah! i feel really really sleepy now. Gotta run down 2 starbucks n get their strongest coffee.
Gotta love starbucks
=) And i'm still slightly hung over.
And she survived.. ;