@import url(https://www.blogger.com/static/v1/v-css/navbar/3334278262-classic.css); div.b-mobile {display:none;}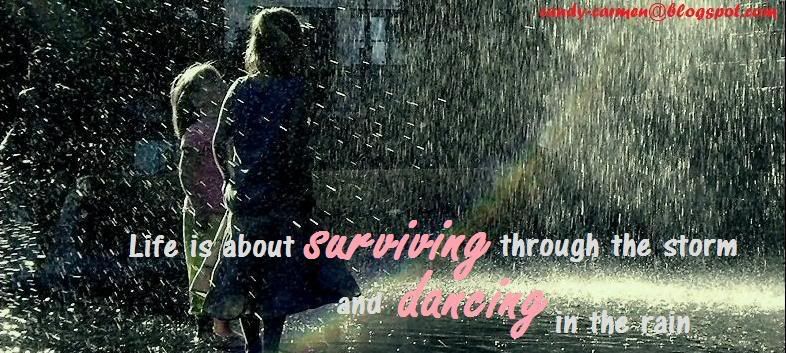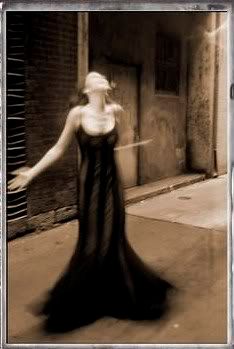 QueEn of BiTches


I wanted to type this long ass description bout me.
But I'm too lazy.
So I'll just describe myself in one sentence:

I am special =)

mE m3 Me


Tweet Twitter
FaceBook is addicting

2010 Resolutions
+ Spend less. Save more.
+ Get another tattoo
+ Control my temper
+ Keep in touch with more people
+ Spend less.
+ To control my impatient-ness
+ Work hard
+ Stop smoking
+ Drink less
+ Stop having blackout nights
+ Exercise more
+ Spend less.
+ Eat more
+ Blog more
+ Stop procasinating
+ Stop skipping meals
+ Master my French


I *heart*
+ My Bunny
+ Drinking =)
+ Clubbing
+ Chocolates
+ My Besties
+ Laughing
+ Swimming
+ Towering heels
+ Movies
+ Flaming Lamborghini
+ Laughing
+ Sunglasses
+ Dancing in d rain
+ Crying in d dark


FrieNdly BitChes of miNe
Joann
Denise
Shin Yi
Esther
Lynette
Audrey
Selyna
Nicole
Rosalyn
Kenny
Avril
Csyin
Natalie
Rachael


JusT sPit it ouT
Fav Sites
How To Eat a Cupcake
Baking Mum
Bakerella

ForGet thE paSt
And Live In The Present
Monday, April 6, 2009
2day Shu yee, Shirley and phine phine went to the one place i swore i'll never go back at least for another 10 years.
Berjaya Redang.
God! I was so surprised when they told me that they were going there. Of all the fucking places in the world, why there?! That place brings back many bittersweet memories which some i really really wanna pour fucking bleach into my brain just to fucking wash the bad memories away.
I really won't ever go back Berjaya Redang if i can help it. Seriously. Life or Death matter also i only will consider. And if possible, i'll also avoid going back Redang Island itself.
Too many ppl know me = very not good.
The one thing i seriously regret in my life was Redang. I really wish i can get amnesia and forget just that time spent in Redang. Maybe in time i will la. But i guess some memories still will stick on me like fucking super glue. Sigh..
But i do wish them all d best there la. I really hope their time there was better then mine. I learn from my mistake d. Met them for dinner ystd at Old Town kopitiam. I missed that place la. Cz i always go with college frens and always had good times there. Lolx
I got alot thing wanna blog about but i very lz. SO maybe next time ba. =)
And she survived.. ;