@import url(https://www.blogger.com/static/v1/v-css/navbar/3334278262-classic.css); div.b-mobile {display:none;}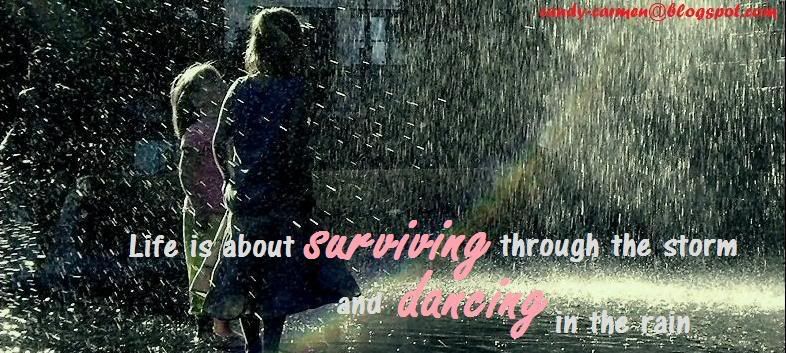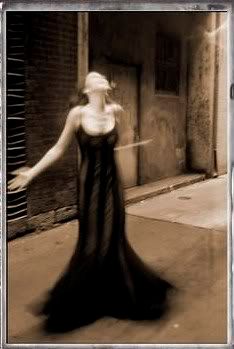 QueEn of BiTches


I wanted to type this long ass description bout me.
But I'm too lazy.
So I'll just describe myself in one sentence:

I am special =)

mE m3 Me


Tweet Twitter
FaceBook is addicting

2010 Resolutions
+ Spend less. Save more.
+ Get another tattoo
+ Control my temper
+ Keep in touch with more people
+ Spend less.
+ To control my impatient-ness
+ Work hard
+ Stop smoking
+ Drink less
+ Stop having blackout nights
+ Exercise more
+ Spend less.
+ Eat more
+ Blog more
+ Stop procasinating
+ Stop skipping meals
+ Master my French


I *heart*
+ My Bunny
+ Drinking =)
+ Clubbing
+ Chocolates
+ My Besties
+ Laughing
+ Swimming
+ Towering heels
+ Movies
+ Flaming Lamborghini
+ Laughing
+ Sunglasses
+ Dancing in d rain
+ Crying in d dark


FrieNdly BitChes of miNe
Joann
Denise
Shin Yi
Esther
Lynette
Audrey
Selyna
Nicole
Rosalyn
Kenny
Avril
Csyin
Natalie
Rachael


JusT sPit it ouT
Fav Sites
How To Eat a Cupcake
Baking Mum
Bakerella

ForGet thE paSt
And Live In The Present
Saturday, April 18, 2009
To buy or not to buy?
That is the important question. Hmm...
At 1st i just wanted 2 buy a
ipod nano
wan. Den look till wanna buy
ipod touch.
Then suddenly i rmb got
iphone
. So... Should i get it? I don't even know how much is it la.

But d longer i stare at d pic, d more i want it, the more i drool looking at it...
Anyway, i wanna thank all things
HOLY
that tmr my drama is
CANCELED!
Yay!! Alhough i wasted countless hours practising it n all, i'm still very happy is canceled! Cz that drama kinda suck and i no talent 2 be actress la. Haha. There is still modelling though. And i'm fucking nervous cz i'm the one leading them. If i move, then they move. I sked i move too soon or too late. Shit.
Now i'm
very patiently
waiting for my stockings to arrive from korea! and my vintage dress. And my lace gloves. And my corset. But unfortunately my lace glove and corset haven pay yet. So have to wait longer. Sigh..
This is how i spend $$ w/o even stepping out from my hse. My mom shld lock d laptop (or maybe me) away. I sked by d time i go aust, i no more $$ d.
Another 7 more episodes to download then i'll have complete Heroes season 3!! can't fucking wait =)
And she survived.. ;