@import url(https://www.blogger.com/static/v1/v-css/navbar/3334278262-classic.css); div.b-mobile {display:none;}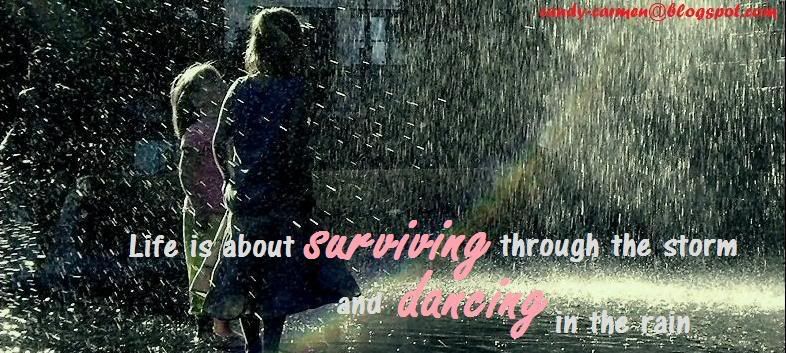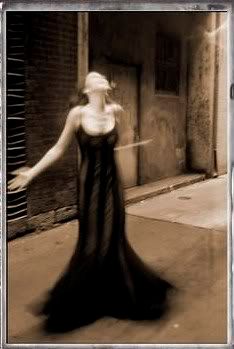 QueEn of BiTches


I wanted to type this long ass description bout me.
But I'm too lazy.
So I'll just describe myself in one sentence:

I am special =)

mE m3 Me


Tweet Twitter
FaceBook is addicting

2010 Resolutions
+ Spend less. Save more.
+ Get another tattoo
+ Control my temper
+ Keep in touch with more people
+ Spend less.
+ To control my impatient-ness
+ Work hard
+ Stop smoking
+ Drink less
+ Stop having blackout nights
+ Exercise more
+ Spend less.
+ Eat more
+ Blog more
+ Stop procasinating
+ Stop skipping meals
+ Master my French


I *heart*
+ My Bunny
+ Drinking =)
+ Clubbing
+ Chocolates
+ My Besties
+ Laughing
+ Swimming
+ Towering heels
+ Movies
+ Flaming Lamborghini
+ Laughing
+ Sunglasses
+ Dancing in d rain
+ Crying in d dark


FrieNdly BitChes of miNe
Joann
Denise
Shin Yi
Esther
Lynette
Audrey
Selyna
Nicole
Rosalyn
Kenny
Avril
Csyin
Natalie
Rachael


JusT sPit it ouT
Fav Sites
How To Eat a Cupcake
Baking Mum
Bakerella

ForGet thE paSt
And Live In The Present
Friday, April 24, 2009
I'm not gonna touch
50% vodka
anytime soon
(more like forever)
.
I swear!
I'm still feeling d effects of it now. And dam dam hangover dis morning.
I almost kenot tahan ystd. Sumore dei keep forcing me n denise 2 finish it 1 shot.
Alot of 1 shots.
I lost count after d 5th or 6th glass.
Ystd went
Sanctuary
with frens and Denise. 2 bottles of vodka was really enough la. I don't think we finished d 2nd bottle. Was dam high that time so can't be too sure. Denise wanted 2 get drunk cz she nt driving and she did get drunk! Lolx
After Sanctuary me n denise went
MOS
. 1st time i club hop. Was suppose 2 go Barce 2 find her cousin but didn't made it too far. Lolx But den MOS quite sien and denise kenot d. So her fren had 2 send us back 1st den only go back MOS. Kesian la. Sumore bday boy. Haha Anyway i wished him Happy Birthday like 100 times.
My sis sumore told me dis morning my mom came into my room 2 ask me where's d shaker. It was only on my table n sure can c but my jacket covering it. My sis said i mumbled something and pointed everywhere
but
d table, rolled another side and fell back asleep. Then my mom said she din understand a word i said. HAHA
Ah, vodka works in weird ways. But no doubt
tequila
is still my
favourite!
Shin yi 2nite wan go drink cz her bf out of town. Dis kind of gf... tsk tsk But i like! =)
Pics of last nite is with Denise. Shld be uploaded in fb gua?
And she survived.. ;