@import url(https://www.blogger.com/static/v1/v-css/navbar/3334278262-classic.css); div.b-mobile {display:none;}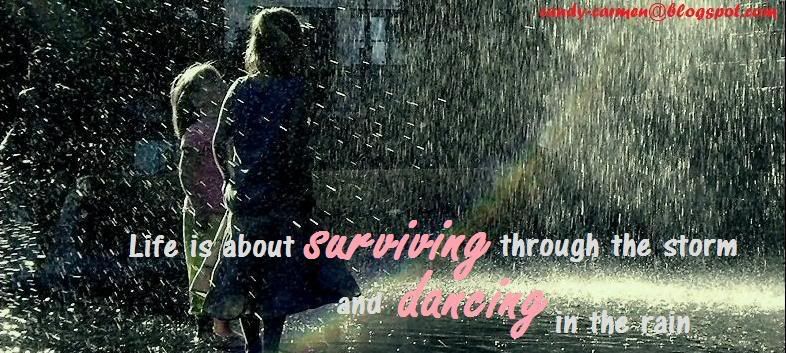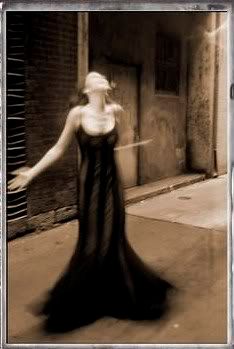 QueEn of BiTches


I wanted to type this long ass description bout me.
But I'm too lazy.
So I'll just describe myself in one sentence:

I am special =)

mE m3 Me


Tweet Twitter
FaceBook is addicting

2010 Resolutions
+ Spend less. Save more.
+ Get another tattoo
+ Control my temper
+ Keep in touch with more people
+ Spend less.
+ To control my impatient-ness
+ Work hard
+ Stop smoking
+ Drink less
+ Stop having blackout nights
+ Exercise more
+ Spend less.
+ Eat more
+ Blog more
+ Stop procasinating
+ Stop skipping meals
+ Master my French


I *heart*
+ My Bunny
+ Drinking =)
+ Clubbing
+ Chocolates
+ My Besties
+ Laughing
+ Swimming
+ Towering heels
+ Movies
+ Flaming Lamborghini
+ Laughing
+ Sunglasses
+ Dancing in d rain
+ Crying in d dark


FrieNdly BitChes of miNe
Joann
Denise
Shin Yi
Esther
Lynette
Audrey
Selyna
Nicole
Rosalyn
Kenny
Avril
Csyin
Natalie
Rachael


JusT sPit it ouT
Fav Sites
How To Eat a Cupcake
Baking Mum
Bakerella

ForGet thE paSt
And Live In The Present
Wednesday, April 15, 2009
Black lace dress.
I've been looking for a decent lace dress since last year july. Too bad msia don't have nice looking ones. I wanted 2 make one but still cannot find suitable black lace. All i found was white lace. Sigh.. Maybe i shld do a white dress.
Fell in love with
lace gloves
as well. But i can't seem to find it here in msia. Means i have to import it and it will cost alot.
Dammit!
And obviously
stockings
are a must have! Thank god these i can ship from Korea at RM25 a pair. And i'm buying like 5 or 6 (not decided yet) so get at RM20 a pair. =)
And
Chanel Inspired Handbag!
Wanted 2 buy 4 d past month d. Haha
Maxi dresses.
It makes me look taller and thinner. Love it but i gotta cut the length shorter so i'm not doing every a favour by sweeping the floor. Haha
For now, i've gotta dream 1st. When got $$ only i can buy. Lolx
And she survived.. ;