@import url(https://www.blogger.com/static/v1/v-css/navbar/3334278262-classic.css); div.b-mobile {display:none;}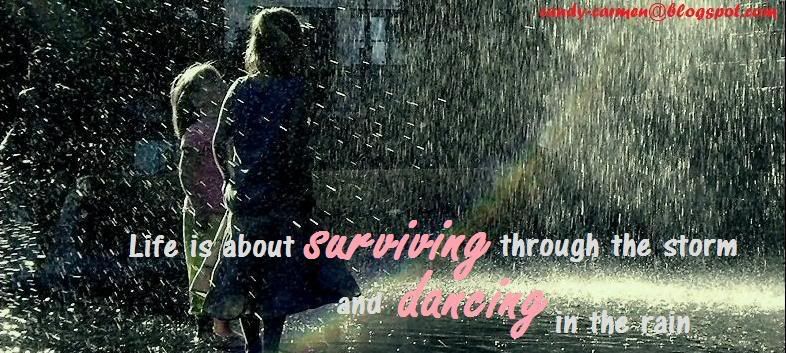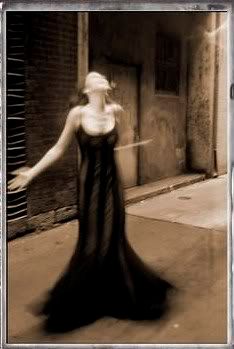 QueEn of BiTches


I wanted to type this long ass description bout me.
But I'm too lazy.
So I'll just describe myself in one sentence:

I am special =)

mE m3 Me


Tweet Twitter
FaceBook is addicting

2010 Resolutions
+ Spend less. Save more.
+ Get another tattoo
+ Control my temper
+ Keep in touch with more people
+ Spend less.
+ To control my impatient-ness
+ Work hard
+ Stop smoking
+ Drink less
+ Stop having blackout nights
+ Exercise more
+ Spend less.
+ Eat more
+ Blog more
+ Stop procasinating
+ Stop skipping meals
+ Master my French


I *heart*
+ My Bunny
+ Drinking =)
+ Clubbing
+ Chocolates
+ My Besties
+ Laughing
+ Swimming
+ Towering heels
+ Movies
+ Flaming Lamborghini
+ Laughing
+ Sunglasses
+ Dancing in d rain
+ Crying in d dark


FrieNdly BitChes of miNe
Joann
Denise
Shin Yi
Esther
Lynette
Audrey
Selyna
Nicole
Rosalyn
Kenny
Avril
Csyin
Natalie
Rachael


JusT sPit it ouT
Fav Sites
How To Eat a Cupcake
Baking Mum
Bakerella

ForGet thE paSt
And Live In The Present
Thursday, May 21, 2009
I am going

s

i

n

g

a

p

o

r

e

!
At 1st no $$ then no ppl teman n all but in d end my sis decided 2 go with me. So nice of her Lol Will be leaving on 15 june (yes, change date d) n coming back 18 june. Lucky can find quite cheap hotels n flights. Actually it's not
that
cheap cz flight to and fro is bout rm139 and hotel is S$ 180 (bout rm 450). So almost rm600 on transport and hotel alone. Sigh..
So now left is
pray
(lord help me)
i can control my spending there. U know me la.. =) I think i might be broke b4 i even reach Aust lol.
I just bought a black lace dress, anklet and earrings online ystd. Waiting for it to arrive tmr! Haha But it shld be ok. Cz a customer offered me a job. Alot of my customers does event n all so they usually call me if got any job. Lol. This time is an ushering job for a Celcom event from 10am-3pm and guess how much is the pay? RM600! I don't know is he type wrong n ter-added another "0" or what la but i just send my profile n c how la. Haha
And 2nite my 1st offday! Lucky Selyna aso off which means pool! Quite long din meet up with other college frens d la. All aso training and Avril's back from her loooong holiday in France.
Jealous-nya.
Oh, and thank god this is my last week. I really can't wait 4 it 2 end la. Alot of customers i meet are nice, some are really nice but then i kenot tahan is the supervisors lo. Long story, nx time tell ba. Feeling lz 2 type now. Lol
I'll definately miss some PR girls and singers at Cheras pub. Cz most of the times i aso work there 1. Most relaxed place to work among other places cz usually customers not alot so i usually spend time talking 2 a customer and don't bother selling the shooters. Lol. Some more most of the customers are regular and i c them almost 3 times a week. Some can considered as daily (cz he's d boss's brother lol).
And she survived.. ;