@import url(https://www.blogger.com/static/v1/v-css/navbar/3334278262-classic.css); div.b-mobile {display:none;}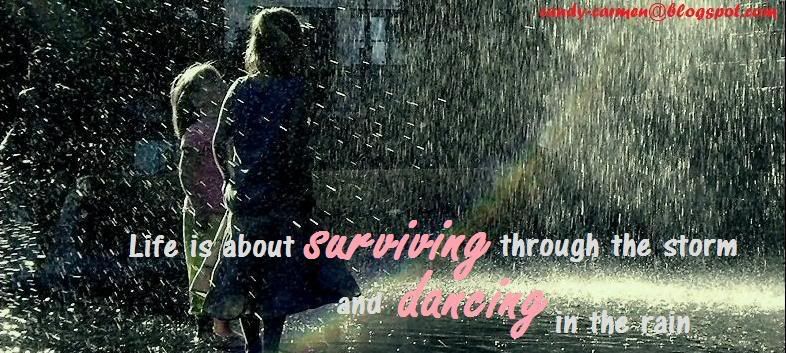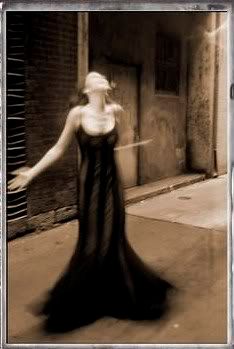 QueEn of BiTches


I wanted to type this long ass description bout me.
But I'm too lazy.
So I'll just describe myself in one sentence:

I am special =)

mE m3 Me


Tweet Twitter
FaceBook is addicting

2010 Resolutions
+ Spend less. Save more.
+ Get another tattoo
+ Control my temper
+ Keep in touch with more people
+ Spend less.
+ To control my impatient-ness
+ Work hard
+ Stop smoking
+ Drink less
+ Stop having blackout nights
+ Exercise more
+ Spend less.
+ Eat more
+ Blog more
+ Stop procasinating
+ Stop skipping meals
+ Master my French


I *heart*
+ My Bunny
+ Drinking =)
+ Clubbing
+ Chocolates
+ My Besties
+ Laughing
+ Swimming
+ Towering heels
+ Movies
+ Flaming Lamborghini
+ Laughing
+ Sunglasses
+ Dancing in d rain
+ Crying in d dark


FrieNdly BitChes of miNe
Joann
Denise
Shin Yi
Esther
Lynette
Audrey
Selyna
Nicole
Rosalyn
Kenny
Avril
Csyin
Natalie
Rachael


JusT sPit it ouT
Fav Sites
How To Eat a Cupcake
Baking Mum
Bakerella

ForGet thE paSt
And Live In The Present
Monday, May 25, 2009
Finally i've stopped working! =) My last day i was sent 2 TTDI and i managed 2 sell 40 shots lol. But i drink till a lil too much lo. Cz got a customer, he said he drink tequila shots n i drink his vodka shots. But i don't wanna drink vodka so he said we mix it togahter. So ended up, he top up my tequila with his vodka till full. And both of us took 10 shots each. Lucky it was already 2 smtg and i was about 2 leave. Lol But at least my last nite in Babyface n Tao was fun.
And i baked
(or

attempted

2 bake)
cupcakes last fri. But then, ended up throwing away all of it cz i mixed d batter too long so my cupcake turned out rubbery and tough. Sigh.. At least i had fun with the icing. Lol
The super messy workstation.
Going 2 the beach! =) (Damn, i can't wait 2 go 2 d beach)
Fishes in the sea. Or in the hse at usj14 lol
That was all cz after awhile i got lz and just threw everything away lol
And i'm so fucking excited 2 go singpore la. Another 2++ more weeks! I earned bout RM2800 from work and so far, i've spent bout RM1200. And it doesn't include spore yet. Shit
Pic of my hamster:
And she survived.. ;