@import url(https://www.blogger.com/static/v1/v-css/navbar/3334278262-classic.css); div.b-mobile {display:none;}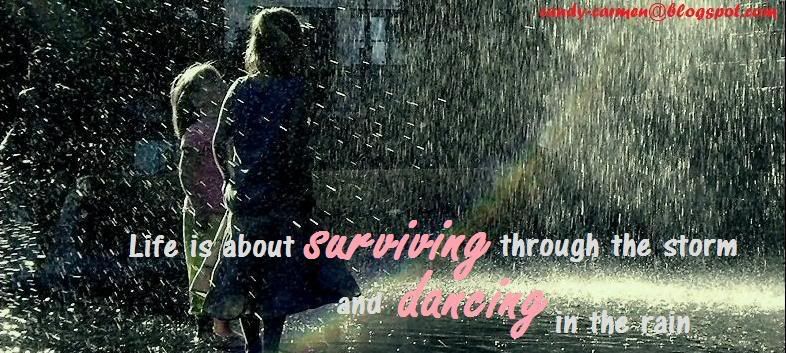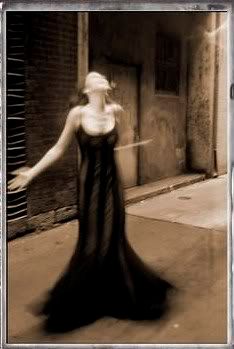 QueEn of BiTches


I wanted to type this long ass description bout me.
But I'm too lazy.
So I'll just describe myself in one sentence:

I am special =)

mE m3 Me


Tweet Twitter
FaceBook is addicting

2010 Resolutions
+ Spend less. Save more.
+ Get another tattoo
+ Control my temper
+ Keep in touch with more people
+ Spend less.
+ To control my impatient-ness
+ Work hard
+ Stop smoking
+ Drink less
+ Stop having blackout nights
+ Exercise more
+ Spend less.
+ Eat more
+ Blog more
+ Stop procasinating
+ Stop skipping meals
+ Master my French


I *heart*
+ My Bunny
+ Drinking =)
+ Clubbing
+ Chocolates
+ My Besties
+ Laughing
+ Swimming
+ Towering heels
+ Movies
+ Flaming Lamborghini
+ Laughing
+ Sunglasses
+ Dancing in d rain
+ Crying in d dark


FrieNdly BitChes of miNe
Joann
Denise
Shin Yi
Esther
Lynette
Audrey
Selyna
Nicole
Rosalyn
Kenny
Avril
Csyin
Natalie
Rachael


JusT sPit it ouT
Fav Sites
How To Eat a Cupcake
Baking Mum
Bakerella

ForGet thE paSt
And Live In The Present
Tuesday, June 23, 2009
Actually 2day i damn lazy wanna type blog. But then got too many things i wanna say so can't help it. Lol
I started 2 type bout singapore but after a few sentences i got lazy lol. So i save singapore for erm, another day. =) Too many pics 2 load anyway. And u know me,
lazy.
So, before i left for spore i felt like i got the time in the world before i leave for aust. But damn! I actually got slightly more than 2 weeks ni. I haven pack, haven do visa, haven do check up, haven re-do my hair, haven go dental check up, haven book flight ticket, haven find place 2 stay and i still got 101 things 2 do!
Shit..
This sat Voon Ming is leaving for Sabah d. So fast. But he damn nice la. The part he's going is
duty
fucking
free
!! Just thinking bout it makes my
mouth water.
Langkawi..
Sigh... and he'll be there for 3 years. Double sigh.. Well, i wish him best of luck there.
Fuck, i can't think anymore. Watching ugly betty and desperate housewife does that to me. Lol. And a million other thoughts running in my mind as well.
Till nx time peeps =)
And she survived.. ;