@import url(https://www.blogger.com/static/v1/v-css/navbar/3334278262-classic.css); div.b-mobile {display:none;}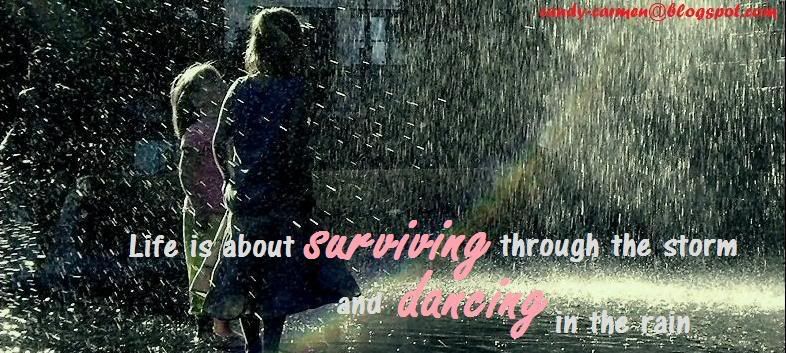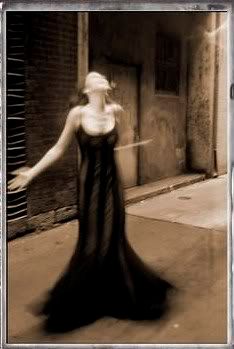 QueEn of BiTches


I wanted to type this long ass description bout me.
But I'm too lazy.
So I'll just describe myself in one sentence:

I am special =)

mE m3 Me


Tweet Twitter
FaceBook is addicting

2010 Resolutions
+ Spend less. Save more.
+ Get another tattoo
+ Control my temper
+ Keep in touch with more people
+ Spend less.
+ To control my impatient-ness
+ Work hard
+ Stop smoking
+ Drink less
+ Stop having blackout nights
+ Exercise more
+ Spend less.
+ Eat more
+ Blog more
+ Stop procasinating
+ Stop skipping meals
+ Master my French


I *heart*
+ My Bunny
+ Drinking =)
+ Clubbing
+ Chocolates
+ My Besties
+ Laughing
+ Swimming
+ Towering heels
+ Movies
+ Flaming Lamborghini
+ Laughing
+ Sunglasses
+ Dancing in d rain
+ Crying in d dark


FrieNdly BitChes of miNe
Joann
Denise
Shin Yi
Esther
Lynette
Audrey
Selyna
Nicole
Rosalyn
Kenny
Avril
Csyin
Natalie
Rachael


JusT sPit it ouT
Fav Sites
How To Eat a Cupcake
Baking Mum
Bakerella

ForGet thE paSt
And Live In The Present
Monday, June 8, 2009
Quite long i din update d. Excluding that save the turtles n SPCA thing. Lol
1st thing 1st, Happy Belated Birthday SELYNA. I know it's like 9 days ago and i wished u 100 times (ok, i'm exaggerating) but i didn't get a chance to post it till now. Lol. Went for a ridiculously full lunch at BBQ plaza where we ate till we can barely move and made me skip dinner. Then watched a movie called.. oh god, i forgot what movie we watched already. Nvm, i'll rmb it later. Haha. Then she treat every1 at Zanmai n me n herself ice cream from that Japanese store nx 2 Zanmai. After that we left cz u wanted 2 go club n she got dinner.
Went Poppy last last sat and it was .... I don't get why people said it was fun. Cause it was fucking hot there. Jam packed, humid, sweaty bodies grinding and sticking to each other with barely any room 2 walk. I wanted 2 walk back out once i got in. Lol. It is happening but then i can't stand hot weather at all. So we went up 2 Passion bar (i think?) and it was much much better. Cause got aircond. All hail whoever who invented aircond. And nice comfy cushion to sit on.
Din really drink so much cz empty stomach n all. Last solid food i ate was those Japanese waffle ice cream which Selyna treated me at 4pm. So imagine my stomach growling n begging me 2 eat at 12 pm. Lol. And i can actually feel the alcohol burning in my stomach. I know, not good. But sometime in the middle my fren's fren went 2 7-11 2 get me some bread. So nice. Lol
Went Quattro club last sat with denise n some friends. I absolutely loved the Ice room!! It was negative 12, super super freezing and fucking cool! There were ice sofa with fur on the seat and christmas tree. My teeth couldn't stop chattering. Haha. But it sure beats Poppy hands down. The only thing is, not alot of ppl were dancing as there wasn't any dance floor. But i don't care cause i'm in love with the ice room. Haha. No, seriously.
I'm lazy to write d. Nx post will be pics n bout work n a lingerie photo shoot. =)
And she survived.. ;