@import url(https://www.blogger.com/static/v1/v-css/navbar/3334278262-classic.css); div.b-mobile {display:none;}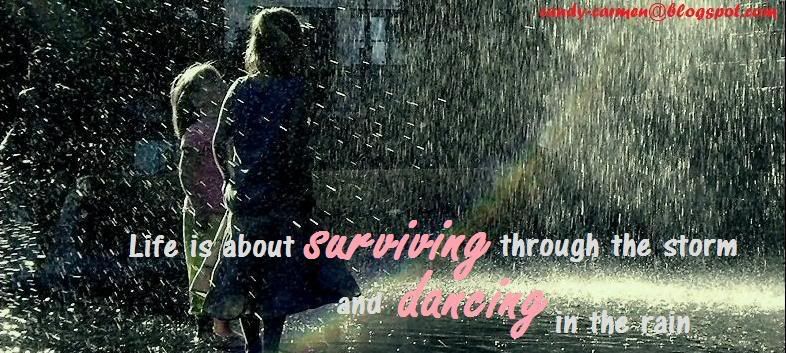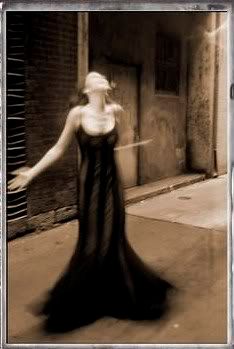 QueEn of BiTches


I wanted to type this long ass description bout me.
But I'm too lazy.
So I'll just describe myself in one sentence:

I am special =)

mE m3 Me


Tweet Twitter
FaceBook is addicting

2010 Resolutions
+ Spend less. Save more.
+ Get another tattoo
+ Control my temper
+ Keep in touch with more people
+ Spend less.
+ To control my impatient-ness
+ Work hard
+ Stop smoking
+ Drink less
+ Stop having blackout nights
+ Exercise more
+ Spend less.
+ Eat more
+ Blog more
+ Stop procasinating
+ Stop skipping meals
+ Master my French


I *heart*
+ My Bunny
+ Drinking =)
+ Clubbing
+ Chocolates
+ My Besties
+ Laughing
+ Swimming
+ Towering heels
+ Movies
+ Flaming Lamborghini
+ Laughing
+ Sunglasses
+ Dancing in d rain
+ Crying in d dark


FrieNdly BitChes of miNe
Joann
Denise
Shin Yi
Esther
Lynette
Audrey
Selyna
Nicole
Rosalyn
Kenny
Avril
Csyin
Natalie
Rachael


JusT sPit it ouT
Fav Sites
How To Eat a Cupcake
Baking Mum
Bakerella

ForGet thE paSt
And Live In The Present
Saturday, June 13, 2009
Love it! After wanting it for so long u finally got one as your bday present lol
Ice room. It was so fucking cold =)
I think this was taken in the ice room. Cause it's blue Lol
The airconds in ice room
And obviously the toilet pic. Don't ask me why all girls like 2 take pic in the ladies. Cz i'm also wondering. Haha
The ridiculously full lunch at BBQ plaza.
My new work place. Dentist office! It's dam bored there cause all i do is answer phone which rings not more than 10 times a day. I know cause i've counted. Daily. Lol. Then finding patients files and collecting $$. My favorite part is when i run errands like go post office or management office. Cause u know i hate sitting still in an office. Haha
The place is quite nice. Got a children corner (with PS1) for kids who are waiting for their parents to finish. Other ppl uses cds for music but he uses ipod. Sumore is the latest ipod 4th gen which i want. Damn..
Children's corner. Can u spot the PS1? Small kids always ask me whether they can play anot. Then ask me on it. The thing is, i don't even know how 2 on it so i simply press a few buttons. And it works! Lol
And these days, i spend more time brushing my teeth. Cause everyday i can hear ppl doing filling and got that drilling noise and that scares me. So everytime i brush teeth i'll rmb that sound. Haha
Alot of ppl don't know bout this (the photoshoot). Cause i've only told 4 or 5 ppl? Lol And even lesser ppl saw the pics. Haha. Well, here's one. The others are a lil too .... not suitable to post in blogs lol
Oh, another 2 more days till i go spore!! Yay!
And she survived.. ;