@import url(https://www.blogger.com/static/v1/v-css/navbar/3334278262-classic.css); div.b-mobile {display:none;}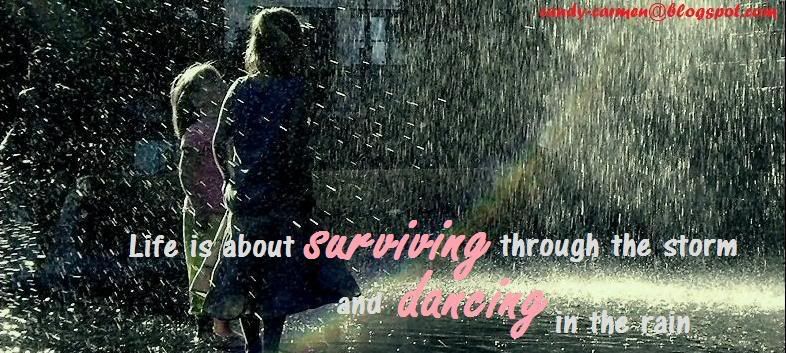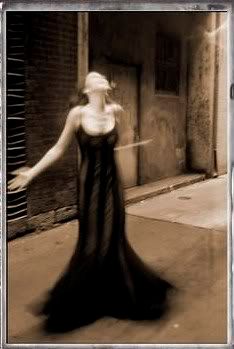 QueEn of BiTches


I wanted to type this long ass description bout me.
But I'm too lazy.
So I'll just describe myself in one sentence:

I am special =)

mE m3 Me


Tweet Twitter
FaceBook is addicting

2010 Resolutions
+ Spend less. Save more.
+ Get another tattoo
+ Control my temper
+ Keep in touch with more people
+ Spend less.
+ To control my impatient-ness
+ Work hard
+ Stop smoking
+ Drink less
+ Stop having blackout nights
+ Exercise more
+ Spend less.
+ Eat more
+ Blog more
+ Stop procasinating
+ Stop skipping meals
+ Master my French


I *heart*
+ My Bunny
+ Drinking =)
+ Clubbing
+ Chocolates
+ My Besties
+ Laughing
+ Swimming
+ Towering heels
+ Movies
+ Flaming Lamborghini
+ Laughing
+ Sunglasses
+ Dancing in d rain
+ Crying in d dark


FrieNdly BitChes of miNe
Joann
Denise
Shin Yi
Esther
Lynette
Audrey
Selyna
Nicole
Rosalyn
Kenny
Avril
Csyin
Natalie
Rachael


JusT sPit it ouT
Fav Sites
How To Eat a Cupcake
Baking Mum
Bakerella

ForGet thE paSt
And Live In The Present
Friday, July 17, 2009
It's getting colder here. It's like 5 degrees this morning and when you breathe out, you can actually see the "steam". And my teeth can't stop chattering when the wind blows.
CiBai Cold.
Even my hand writing is ugly. And i can barely type on my phone. Cz my fingers are forever numb Lol. I rmb i said Taylor's class so freaking cold cz they wanna prepare us for the winter oversea but apparently, they didn't do a good job. It's so much colder!!
I was fucking late for my orientation today! I thought it starts at 10am and i woke up late anyway. I woke up at 8.30am after 1 hour getting ready (cz it's too cold to move any faster) and 1 hour + to reach my uni, i was late almost 2 hours! Lucky when i got there they ngam nagm finish the lecture so everyone was gathering outside ready to go down to library. I told the guy i got lost going there. LoL
My 6th day here and 2nite i'm going clubbing (i think la)! At god knows where. And probably casino as well if still got energy. But then can't wear like in Msia cz i'll freeze till
death
before i even step in the club. Hahaha. And you can't smoke in the clubs like in MOS. So it's good for me. Cz sometimes, it's so fucking cold that you can help but want to smoke. But i didn't cz when i see how much a Dunhill Fine Cut cost, i straight away ok d. LoL. Drink more hot chocolate to keep warm. Since i came i think i drink more then 10 cups d.
I still haven get my charger!!! Motherfucker.They open till only 5 fucking 30. By the time i reach back from city also bout 6 smtg almost 7 d. How to take?? My poor blackberry is sitting on the box on the floor. I can see but can't use.
Fucking tease.
And i'm moving into my room tmr! YAY! Oh pics of my new room.
She even put a tv there! But that is temporary ni cz it's too big. So she said wanna buy a 15" tv for the room =) It's small but really cozy and it's cheap! And she comes every week to clean the house too. And she said she'll try to get a full lenght mirror for me. Niiiice~
My blackberry. Can see but can't use =(
And she survived.. ;