@import url(https://www.blogger.com/static/v1/v-css/navbar/3334278262-classic.css); div.b-mobile {display:none;}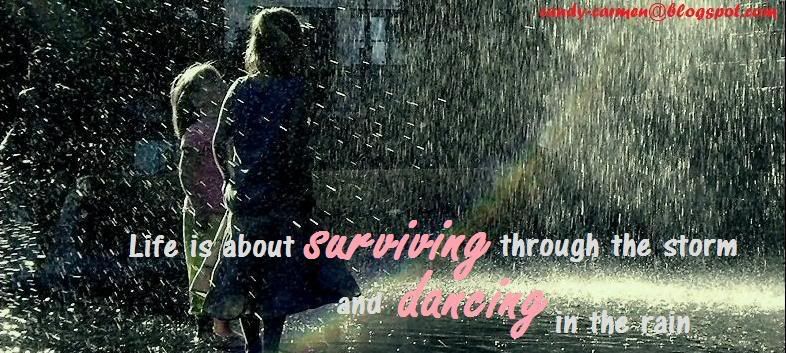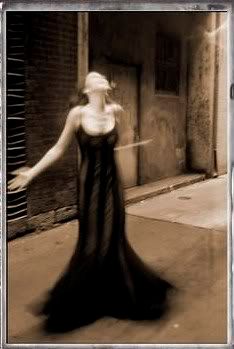 QueEn of BiTches


I wanted to type this long ass description bout me.
But I'm too lazy.
So I'll just describe myself in one sentence:

I am special =)

mE m3 Me


Tweet Twitter
FaceBook is addicting

2010 Resolutions
+ Spend less. Save more.
+ Get another tattoo
+ Control my temper
+ Keep in touch with more people
+ Spend less.
+ To control my impatient-ness
+ Work hard
+ Stop smoking
+ Drink less
+ Stop having blackout nights
+ Exercise more
+ Spend less.
+ Eat more
+ Blog more
+ Stop procasinating
+ Stop skipping meals
+ Master my French


I *heart*
+ My Bunny
+ Drinking =)
+ Clubbing
+ Chocolates
+ My Besties
+ Laughing
+ Swimming
+ Towering heels
+ Movies
+ Flaming Lamborghini
+ Laughing
+ Sunglasses
+ Dancing in d rain
+ Crying in d dark


FrieNdly BitChes of miNe
Joann
Denise
Shin Yi
Esther
Lynette
Audrey
Selyna
Nicole
Rosalyn
Kenny
Avril
Csyin
Natalie
Rachael


JusT sPit it ouT
Fav Sites
How To Eat a Cupcake
Baking Mum
Bakerella

ForGet thE paSt
And Live In The Present
Saturday, July 25, 2009
It's officially 2 weeks since i've been here. And i'm kind of getting used to the cold here.
Yeah bay-beh!
So, i missed 2 classes in my first 2 days cz i couldn't wake up LOL But it's fine, it's just lectures anyway and they don't take attendance =) But fuck, got so damn many homeworks! Every single week got a few articles to read and assessments to do for each subject. And i got four. Fucking shit
It's been a fun 2 weeks.
I went Docklands at night when it was drizzling to find for penguins and water rat? not sure. It was worth the fight with the freezing wind and rain cz we did saw penguins and water rat. =)
Went casino to gamble, more like i accompany the guys 2 gamble la. And ystd they won quite alot =) And once i almost fell asleep there lol
Ate alot. Took a tram and train to god-knows-where to eat Fridays, went Docklands (or was it St Kilda?) to eat buffet, Korean BBQ at Chinatown, Vietnamiese food at Springvale, Authentic Japanese food, ate at Sofia (or was it Sophia?) a famous western restaurant with
HUMONGOUS
portions.
Went Philip's Island to feed kangaroos and all. Went clubbing at VII with Audrey.
Oh, and not to forget my unforgettable grocery trip lol
Fun but tiring cause i reach back home in the early mornings almost everyday. Which explains why i missed 2 classes lol
But thurs and fri i went to all the classes and ON TIME too! Cz wed night i slept at my fren's hse which is 15mins from my uni and fri i woke up when my alarm ring! =)
And she survived.. ;