@import url(https://www.blogger.com/static/v1/v-css/navbar/3334278262-classic.css); div.b-mobile {display:none;}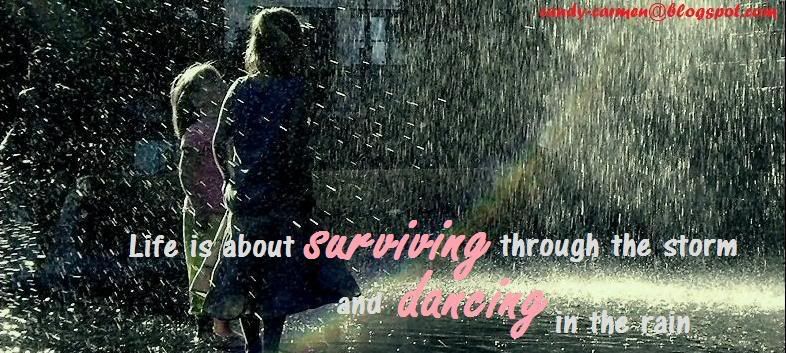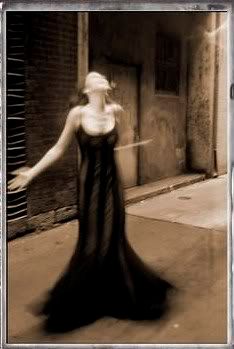 QueEn of BiTches


I wanted to type this long ass description bout me.
But I'm too lazy.
So I'll just describe myself in one sentence:

I am special =)

mE m3 Me


Tweet Twitter
FaceBook is addicting

2010 Resolutions
+ Spend less. Save more.
+ Get another tattoo
+ Control my temper
+ Keep in touch with more people
+ Spend less.
+ To control my impatient-ness
+ Work hard
+ Stop smoking
+ Drink less
+ Stop having blackout nights
+ Exercise more
+ Spend less.
+ Eat more
+ Blog more
+ Stop procasinating
+ Stop skipping meals
+ Master my French


I *heart*
+ My Bunny
+ Drinking =)
+ Clubbing
+ Chocolates
+ My Besties
+ Laughing
+ Swimming
+ Towering heels
+ Movies
+ Flaming Lamborghini
+ Laughing
+ Sunglasses
+ Dancing in d rain
+ Crying in d dark


FrieNdly BitChes of miNe
Joann
Denise
Shin Yi
Esther
Lynette
Audrey
Selyna
Nicole
Rosalyn
Kenny
Avril
Csyin
Natalie
Rachael


JusT sPit it ouT
Fav Sites
How To Eat a Cupcake
Baking Mum
Bakerella

ForGet thE paSt
And Live In The Present
Monday, July 13, 2009
I found a room! I found a room! I found a freaking ROOM!
Today was my 2nd day in Melb (excluding sat night) and i got lost in the city! I was trying 2 find the bus stop to go back home. Wandered the area bout 1 hr plus and i finally found it. Lol And the people in Melb are really nice. They see me looking around then ask me where i wanna go or am i lost and then point me 2 the right direction.
The weather here is like genting average 14 degrees during the day and night probably around 10 degrees. But when the wind blows, i feel like i am flying away. Seriously. So no umbrellas for me! Haha. And whoever said jeans are warm are talking shit. Cz it's not even warm!
Oh yeah, bout my room. It's small and cozy. And it's only 110 per week inc bills except electric. I went around 2day to see bout 5-6 rooms. And there was one for 200 pw inc bills and it's like u're staying in the living room but there is some wood seperating you and the other side of the room and directly opposite is an office so ppl can stare directly at you when u're changing lol. And no door! not even a door.
Another one was 150 pw inc bills but then have 2 share with 2 --- guys so no thanks. But there was a girl that was seeing as well and she seems really keen on renting that place so all the best to her. Lol. The 3rd room in the city is like 160 pw inc bills and when i reach the apartment, he closed the door and opened a curtain behind it and said "Here's the room". I was like "huh?" is that even a room? Got furnitures but no door! And a japanese girl was there already looking at the place and she really really wants it. and she'll share the house with 2 other guys. NO DOOR! Imagine u changing half way then suddenly got wind blow cz u know how windy melb is la. Dam cibai scary la. I went in 5mins then turn back out, called the 110 pw owner and said i'll take that room. Although is a lil far (like 30-45mins) but it's the best among all! Got door, got nice clean bathroom, got heater (i think), got nice comfy clean bed and new furnitures and most important is, got lock! And the owner comes every week to clean the place. Nice =)
Anyway, tmr is orientation. I thinking wanna go anot cz i very lz la. Lol. And it starts at 9.30am. So god damned early.
And i think i'll get either a blackberry or an iphone =)
And she survived.. ;