@import url(https://www.blogger.com/static/v1/v-css/navbar/3334278262-classic.css); div.b-mobile {display:none;}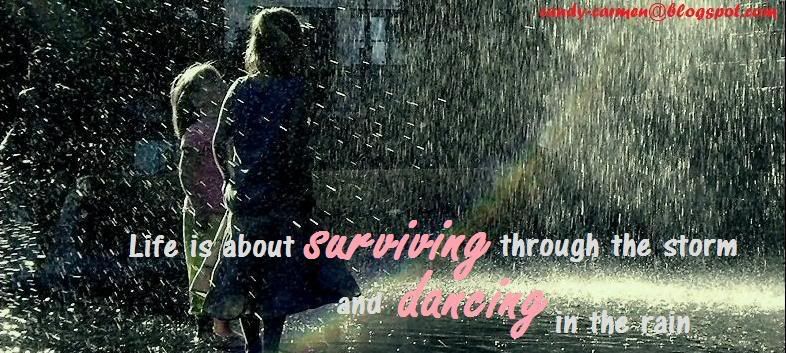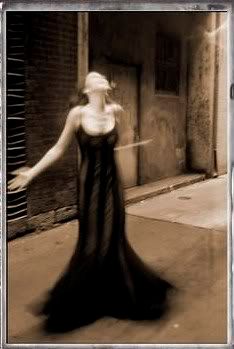 QueEn of BiTches


I wanted to type this long ass description bout me.
But I'm too lazy.
So I'll just describe myself in one sentence:

I am special =)

mE m3 Me


Tweet Twitter
FaceBook is addicting

2010 Resolutions
+ Spend less. Save more.
+ Get another tattoo
+ Control my temper
+ Keep in touch with more people
+ Spend less.
+ To control my impatient-ness
+ Work hard
+ Stop smoking
+ Drink less
+ Stop having blackout nights
+ Exercise more
+ Spend less.
+ Eat more
+ Blog more
+ Stop procasinating
+ Stop skipping meals
+ Master my French


I *heart*
+ My Bunny
+ Drinking =)
+ Clubbing
+ Chocolates
+ My Besties
+ Laughing
+ Swimming
+ Towering heels
+ Movies
+ Flaming Lamborghini
+ Laughing
+ Sunglasses
+ Dancing in d rain
+ Crying in d dark


FrieNdly BitChes of miNe
Joann
Denise
Shin Yi
Esther
Lynette
Audrey
Selyna
Nicole
Rosalyn
Kenny
Avril
Csyin
Natalie
Rachael


JusT sPit it ouT
Fav Sites
How To Eat a Cupcake
Baking Mum
Bakerella

ForGet thE paSt
And Live In The Present
Tuesday, July 21, 2009
My class has just started and
I AM FUCKING LATE
. The thing is, i am still at home. Fuckkkkkkk
I was suppose 2 wake up at 8.30 so i can attend my 10am class. My alarm rang, i woke up, switched it off, told myself another 5 mins and the next thing i know, it's fucking 9.36am! I wanna rush aso can't la. By the time i get ready to leave and arrive, sure at least 30mins late. And that class is only 1 hr.
Cibai
. I miss staying at Ridzuan. Once i woke up 15mins b4 class starts and i got there in 10mins. Sigh..
No point rushing there now cz my next class is at 2pm. Later ni i going. Thinking shld i have lunch at home or in the city. Hmm..
The whole reason why i woke up late was, I went
CROWN CASINO!
We went there at 12am and left at 4am, after supper went home bath and i slept at 5.30am. And i gotta wake up at 8.30am. ? I was super tired no thanks 2 my trip 2 the grocery store.
It's almost like Genting. Got 2 floors, loads of tables and all. I only ost $20 cz that was all the cash i had with me LoL. You don't even wanna know how much my other fren lost. We played Casino wars, Carribean poker and that Player Banker game.
I'll post Philip's ISland pic in the previous post.
And she survived.. ;