@import url(https://www.blogger.com/static/v1/v-css/navbar/3334278262-classic.css); div.b-mobile {display:none;}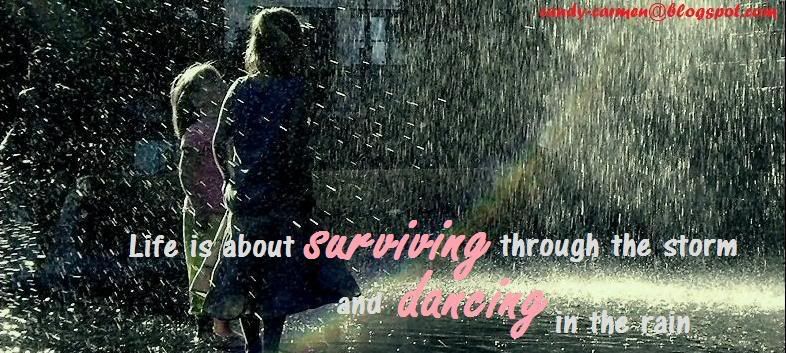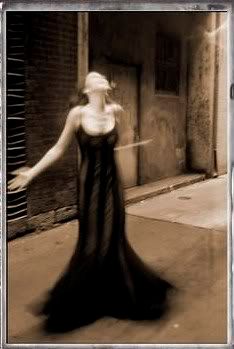 QueEn of BiTches


I wanted to type this long ass description bout me.
But I'm too lazy.
So I'll just describe myself in one sentence:

I am special =)

mE m3 Me


Tweet Twitter
FaceBook is addicting

2010 Resolutions
+ Spend less. Save more.
+ Get another tattoo
+ Control my temper
+ Keep in touch with more people
+ Spend less.
+ To control my impatient-ness
+ Work hard
+ Stop smoking
+ Drink less
+ Stop having blackout nights
+ Exercise more
+ Spend less.
+ Eat more
+ Blog more
+ Stop procasinating
+ Stop skipping meals
+ Master my French


I *heart*
+ My Bunny
+ Drinking =)
+ Clubbing
+ Chocolates
+ My Besties
+ Laughing
+ Swimming
+ Towering heels
+ Movies
+ Flaming Lamborghini
+ Laughing
+ Sunglasses
+ Dancing in d rain
+ Crying in d dark


FrieNdly BitChes of miNe
Joann
Denise
Shin Yi
Esther
Lynette
Audrey
Selyna
Nicole
Rosalyn
Kenny
Avril
Csyin
Natalie
Rachael


JusT sPit it ouT
Fav Sites
How To Eat a Cupcake
Baking Mum
Bakerella

ForGet thE paSt
And Live In The Present
Tuesday, July 14, 2009
Went for orientation today. One Word:
Boring.
Sumore i was late 30mins cz i left house late and missed the bus Lol. Ppl are nice though. Met a Swedish girl and another one from Jakarta? not too sure. At least this time i rmb their name Lol. Left it half way. Cz too boring d and i got my student id and schedule so no point sitting longer listening to them give lectures bout how 2 study n shit. And i have to open bank acc. Banks here closes at 4pm! so early.
I went to the Big W (it's like Giant) to buy things and when i went to pay, i was shocked looking at the counters. Cz it's
SELF SERVICE!
So i look at the machine like blur blur and a guy monitoring there came and teach me how 2 use. Lol. 1st time i see self service cashier. It's like u scan an item then must put at the plastic bag place cz there got another scanner. If u scan 3 items means the plastic bag place must got 3 items. If got 4 then they'll ask u to remove the unknown item. Cz i threw an item i bought earlier into the plastic bag. Lol
I'm signing my agreement for the house this fri and sat i can move in already! YAY! ANd tmr, i'm getting my new phone and buying boots! My toes are freezing! I have my eyes on one but then i don't know how much. Looks expensive though. Sigh..
Omg, and i'm watching a show bout children who have Turret Syndrome. Some keeps on jerking like she got hiccups, another one screams suddenly (must be 3 times everytime) and curses involuntary, another one she'll have emotional breakdowns (she doesn't rmb them but her parents do) and jerkings. I see till damn pity them la.
CiBai, i wanna post pics but then dunno why blogger suddenly merajuk. Tmr ba. It's already 1am here. Ciao~!
And she survived.. ;