@import url(https://www.blogger.com/static/v1/v-css/navbar/3334278262-classic.css); div.b-mobile {display:none;}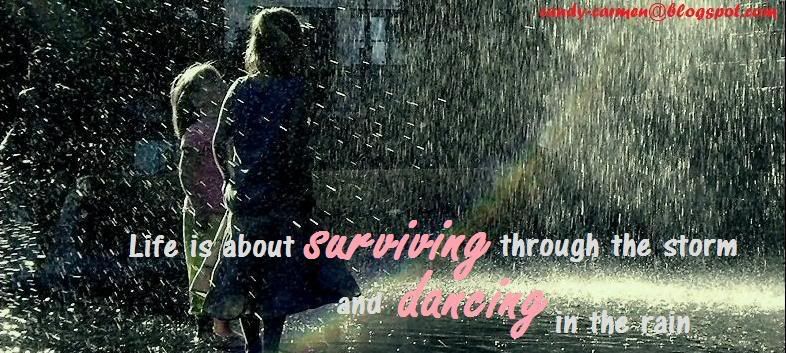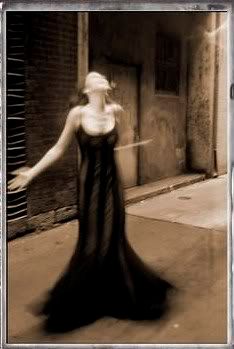 QueEn of BiTches


I wanted to type this long ass description bout me.
But I'm too lazy.
So I'll just describe myself in one sentence:

I am special =)

mE m3 Me


Tweet Twitter
FaceBook is addicting

2010 Resolutions
+ Spend less. Save more.
+ Get another tattoo
+ Control my temper
+ Keep in touch with more people
+ Spend less.
+ To control my impatient-ness
+ Work hard
+ Stop smoking
+ Drink less
+ Stop having blackout nights
+ Exercise more
+ Spend less.
+ Eat more
+ Blog more
+ Stop procasinating
+ Stop skipping meals
+ Master my French


I *heart*
+ My Bunny
+ Drinking =)
+ Clubbing
+ Chocolates
+ My Besties
+ Laughing
+ Swimming
+ Towering heels
+ Movies
+ Flaming Lamborghini
+ Laughing
+ Sunglasses
+ Dancing in d rain
+ Crying in d dark


FrieNdly BitChes of miNe
Joann
Denise
Shin Yi
Esther
Lynette
Audrey
Selyna
Nicole
Rosalyn
Kenny
Avril
Csyin
Natalie
Rachael


JusT sPit it ouT
Fav Sites
How To Eat a Cupcake
Baking Mum
Bakerella

ForGet thE paSt
And Live In The Present
Sunday, August 23, 2009
So i'm suppose 2 be doing my god damned essay which is due sometime this week and all i did was write the essay title, barely understood one journal article (out of 6) and stared at the blank microsoft words page for the past 20mins. Yes, 20 fucking mins. It kinda hurt my eyes too.
And as much as i would like 2 say
"Fuck it"
, i can't! This fucking essay is like 30% of the subject and among 3 essays which i have to write, this is the BEST progress essay. Others i don't even know the title and one i'm not too sure which subject it is. I. Am. Dead. Why can't it be as easy as Taylors?? Where all u do is one assignment and one assessment and one exam!
But not to worry, there's always
Jose Cuervo
to help me. Although it's useless in completing the essay, it's most useful to keep me from having nervous breakdown.
I'm this close
*puts thumb and index finger
reeeaaaaalyyy
close togahter*
to having one.
Pic of my baby:
Though the level has delepted tremendously (like half of it). I can't help it! It stares at me every. single. day.
And in my defence, it does keep me warm. Really warm =)
And i miss my Samsung! Yeah my BB is nice and all but i still
like
love my Samsung. I miss the thiness of it and the touch screen too. Still thinking whether i should send back Msia anot cz my sis wanna use. But the good thing bout BB is i can watch movie on it! And FB since the cibai uni blocked fb d
Cookies i made. Not a good recipe though i need to find others.
The dog in the house! It's called "stubbles" or "tubbles" or smtg like that. Super friendly and i feed it chocolate chip cookies and potato chips too.
Shhhhhh
=)
And she survived.. ;