@import url(https://www.blogger.com/static/v1/v-css/navbar/3334278262-classic.css); div.b-mobile {display:none;}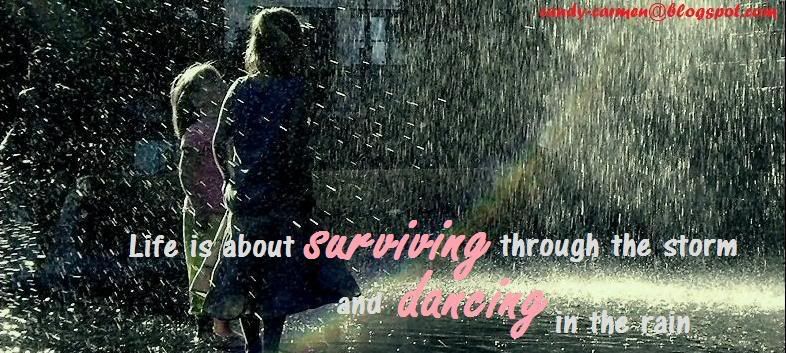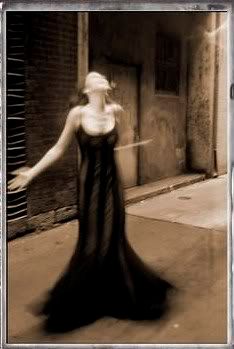 QueEn of BiTches


I wanted to type this long ass description bout me.
But I'm too lazy.
So I'll just describe myself in one sentence:

I am special =)

mE m3 Me


Tweet Twitter
FaceBook is addicting

2010 Resolutions
+ Spend less. Save more.
+ Get another tattoo
+ Control my temper
+ Keep in touch with more people
+ Spend less.
+ To control my impatient-ness
+ Work hard
+ Stop smoking
+ Drink less
+ Stop having blackout nights
+ Exercise more
+ Spend less.
+ Eat more
+ Blog more
+ Stop procasinating
+ Stop skipping meals
+ Master my French


I *heart*
+ My Bunny
+ Drinking =)
+ Clubbing
+ Chocolates
+ My Besties
+ Laughing
+ Swimming
+ Towering heels
+ Movies
+ Flaming Lamborghini
+ Laughing
+ Sunglasses
+ Dancing in d rain
+ Crying in d dark


FrieNdly BitChes of miNe
Joann
Denise
Shin Yi
Esther
Lynette
Audrey
Selyna
Nicole
Rosalyn
Kenny
Avril
Csyin
Natalie
Rachael


JusT sPit it ouT
Fav Sites
How To Eat a Cupcake
Baking Mum
Bakerella

ForGet thE paSt
And Live In The Present
Friday, August 21, 2009
Would you prefer to be free as a bird or a fish?
Personally, i prefer to be a bird. I love the flying feeling. To be able to go anywhere i like. There are no borders, no boundaries. I'm free like a bird now. Doing what ever i feel like doing whenever i wanna do it. If it's 1am and i want to drink, i'll walk out to 7-11 to get coke. If i don't wanna go home that night, i'll crash at my friend's house. And my parents won't even know. No need to explain to anyone at all. It's like Ridzuan all over again.
No one to control me here. I'm afraid i'll spiral out of control.
Hope not.
Winter is leaving soon. And spring is coming! So the weather is kinda like genting.
i

*love*.
Cz it means that spring is coming and i can wear my Msia clothes!
Hurray!
It really feels weird wearing so many clothes. I seriously miss wearing shorts and spaghetti strap clothes
without
a fucking jacket. The amount of times i wore my jeans here is way way more than the total time i wore in msia. Let's face it, i think with one hand u can count how many times i wore jeans. For the past 10 years. Lol
PS: Don't ever attempt to paint your nails after drinking. It's messy.
What makes you fly?

And she survived.. ;