@import url(https://www.blogger.com/static/v1/v-css/navbar/3334278262-classic.css); div.b-mobile {display:none;}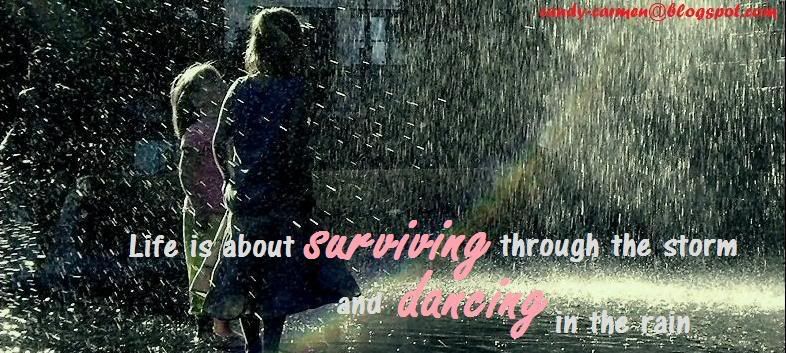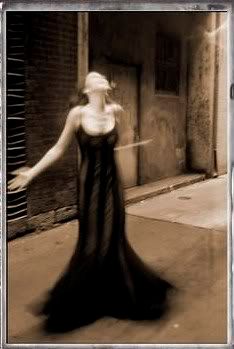 QueEn of BiTches


I wanted to type this long ass description bout me.
But I'm too lazy.
So I'll just describe myself in one sentence:

I am special =)

mE m3 Me


Tweet Twitter
FaceBook is addicting

2010 Resolutions
+ Spend less. Save more.
+ Get another tattoo
+ Control my temper
+ Keep in touch with more people
+ Spend less.
+ To control my impatient-ness
+ Work hard
+ Stop smoking
+ Drink less
+ Stop having blackout nights
+ Exercise more
+ Spend less.
+ Eat more
+ Blog more
+ Stop procasinating
+ Stop skipping meals
+ Master my French


I *heart*
+ My Bunny
+ Drinking =)
+ Clubbing
+ Chocolates
+ My Besties
+ Laughing
+ Swimming
+ Towering heels
+ Movies
+ Flaming Lamborghini
+ Laughing
+ Sunglasses
+ Dancing in d rain
+ Crying in d dark


FrieNdly BitChes of miNe
Joann
Denise
Shin Yi
Esther
Lynette
Audrey
Selyna
Nicole
Rosalyn
Kenny
Avril
Csyin
Natalie
Rachael


JusT sPit it ouT
Fav Sites
How To Eat a Cupcake
Baking Mum
Bakerella

ForGet thE paSt
And Live In The Present
Tuesday, August 4, 2009
It says this is my 100th post but i doubt i wrote so many. Lol i think some of it are drafts
I cooked dinner! Actually is more like we but i did cook the french toast myself =)
My
"mini"
french toast
. Cz i beat the eggs in bowl and the bread was too big 2 go in lol. It was delicious but somehow lacking my mom's taste.
Hmmm
Our 1st dinner:
fried honey pork
,
pan-fried salmon
,
mince meat onion egg
,
stir fried vege
and
chicken potato stew
!
2nd dinner was much simpler, cz we were lazy and didn't know wanna cook what. Lol so got
pasta
,
mashed potato with onions
and
brocolli
.
"kon lou" noodles
and a
supposedly
fried egg with minced pork and onions. But then i only got 2 eggs left so after cooking, u can barely see the eggs haha all u see is meat
Today's dinner was the best! Cz got
watercress soup
and
chicken potato curry!
And i cook both of it myself =) there was
stir fried bean sprout
also.
Chocolate vanilla ice cream and banana
for today's dessert! Nx time i'll make jelly. Yum~
Joann, tell mummy and daddy i cooked dinner! =)
Ooh, and another drinking session till the sun almost came out lol. The tequila was pre mixed with lime spirit and it costs me $10 only. So can't complain cz there's not much tequila taste. But i still got one whole bottle of
Jose Cuervo.
It was the very first thing i bought once i was in australia =)
And she survived.. ;