@import url(https://www.blogger.com/static/v1/v-css/navbar/3334278262-classic.css); div.b-mobile {display:none;}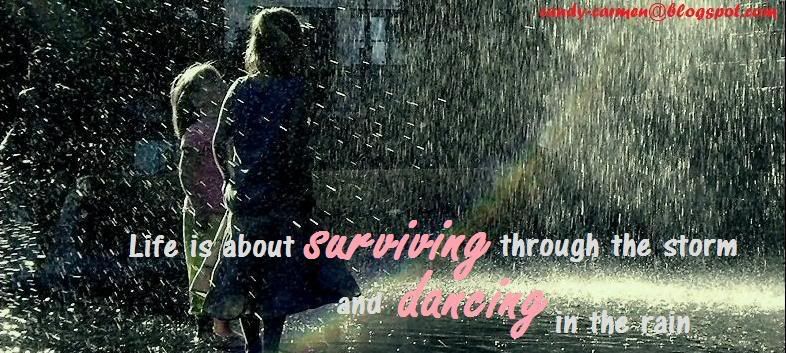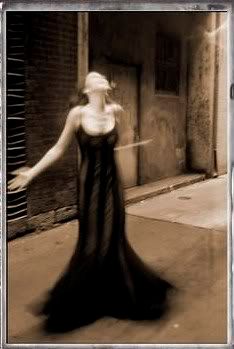 QueEn of BiTches


I wanted to type this long ass description bout me.
But I'm too lazy.
So I'll just describe myself in one sentence:

I am special =)

mE m3 Me


Tweet Twitter
FaceBook is addicting

2010 Resolutions
+ Spend less. Save more.
+ Get another tattoo
+ Control my temper
+ Keep in touch with more people
+ Spend less.
+ To control my impatient-ness
+ Work hard
+ Stop smoking
+ Drink less
+ Stop having blackout nights
+ Exercise more
+ Spend less.
+ Eat more
+ Blog more
+ Stop procasinating
+ Stop skipping meals
+ Master my French


I *heart*
+ My Bunny
+ Drinking =)
+ Clubbing
+ Chocolates
+ My Besties
+ Laughing
+ Swimming
+ Towering heels
+ Movies
+ Flaming Lamborghini
+ Laughing
+ Sunglasses
+ Dancing in d rain
+ Crying in d dark


FrieNdly BitChes of miNe
Joann
Denise
Shin Yi
Esther
Lynette
Audrey
Selyna
Nicole
Rosalyn
Kenny
Avril
Csyin
Natalie
Rachael


JusT sPit it ouT
Fav Sites
How To Eat a Cupcake
Baking Mum
Bakerella

ForGet thE paSt
And Live In The Present
Tuesday, October 6, 2009
I am..
-Spoiled
-Selfish
-70% taker 30% giver
-Moody
-Impatient
-High maintenance
-Easily pissed off
-Damn hard to control
-Wild at times
-Have high expectations
-Paranoid
-A little insecure
-A complete bitch when things don't go my way
-Easily irritated
-Expect chivalry from the male species
-A big spender
That's a pretty long list of my bad qualities lol and i quote Marilyn Monroe,
"If you can't handle me at my worst, then you sure as hell don't deserve me at my best"
. So give it a good read and think carefully.
Cz some people just don't understand "NO"
And she survived.. ;