@import url(https://www.blogger.com/static/v1/v-css/navbar/3334278262-classic.css); div.b-mobile {display:none;}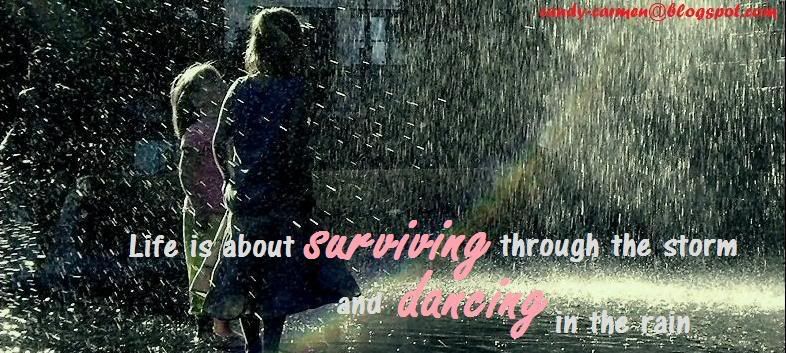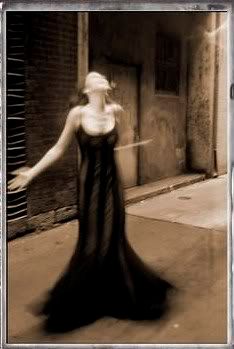 QueEn of BiTches


I wanted to type this long ass description bout me.
But I'm too lazy.
So I'll just describe myself in one sentence:

I am special =)

mE m3 Me


Tweet Twitter
FaceBook is addicting

2010 Resolutions
+ Spend less. Save more.
+ Get another tattoo
+ Control my temper
+ Keep in touch with more people
+ Spend less.
+ To control my impatient-ness
+ Work hard
+ Stop smoking
+ Drink less
+ Stop having blackout nights
+ Exercise more
+ Spend less.
+ Eat more
+ Blog more
+ Stop procasinating
+ Stop skipping meals
+ Master my French


I *heart*
+ My Bunny
+ Drinking =)
+ Clubbing
+ Chocolates
+ My Besties
+ Laughing
+ Swimming
+ Towering heels
+ Movies
+ Flaming Lamborghini
+ Laughing
+ Sunglasses
+ Dancing in d rain
+ Crying in d dark


FrieNdly BitChes of miNe
Joann
Denise
Shin Yi
Esther
Lynette
Audrey
Selyna
Nicole
Rosalyn
Kenny
Avril
Csyin
Natalie
Rachael


JusT sPit it ouT
Fav Sites
How To Eat a Cupcake
Baking Mum
Bakerella

ForGet thE paSt
And Live In The Present
Saturday, October 10, 2009
Times flies. Like damn fucking fast. It feels like i just arrived Melb a couple of weeks ago when it's already 3 months and my exams are coming soon. The reason why i suddenly realize that time flies is cause i just called back home and my dad told me he misses talking with me. He actually said he miss talking to me. And i feel guilty. Cause i don't call home much. I mean, I barely speak to my family when i was in msia cz i was always going out and i stayed in Ridzuan and i had all those trainings. It's like we drifted apart ever since i went to Langkawi. Sometimes i felt like a stranger in the house. Like i don't belong there. Other times i just can't stand the anger, the hostility in the house. That's y i was absent most of the time.
It's still weird to talk to my parents. I sometimes still feel like a stranger to them. Akward conversations and shit. Our family is the kind of family where we sweep things under the rug. You can't see it, but it's definitely there. Like a fucking pink elephant in the room. But no one ever acknowledge it. Unless one of us couldn't stand it or the elephant just got too huge to even breathe anymore. We don't sit down and share heart-to-heart. Hell, we don't even sit down for a proper family meal. At least no without someone blowing up or in a bad mood or just feeling plain bitchy. The only time we sit for dinner is during cny and that's because it is expected of us. Like we put on a show to tell people we're a fucking normal family.
I keep reminding myself that i'm no longer in msia. Cz this time is not like when i was in Langkawi or Redang where i can just take a 1 hr flight back home. They did called my constantly in Langkawi, at least for the first few weeks cz it my first time away from them for months but after that the calls got lesser and lesser and in Redang i don't think there were more than 10 calls in total. Frankly speaking, i didn't really notice at all. Cz i was having too much fun. And totally forgot. Feel like i'm a bad daughter lol but sometimes i just don't realize how much my actions can hurt people.
My godfather once said that I am someone who can live alone in another place and not be homesick. I thought he was joking but after Langkawi, i believed him. Cz i didn't even feel homesick. Not even for one second. Well, maybe it was caused by the amount of alcohol i consumed on a daily basis and shit but in redang the same thing happened (and i didn't drink all the time there). Another friend told me that people like us, if we were force to leave everything and everyone we love behind one day, we would do just fine. And i can't help but agree. Cz i'm just not a family oriented person. I love them. I do. I just get so caught up in life that i tend to forget about the important things sometimes. What i need is a good smack on the head and someone telling me i'm being ignorant again.
And she survived.. ;