@import url(https://www.blogger.com/static/v1/v-css/navbar/3334278262-classic.css); div.b-mobile {display:none;}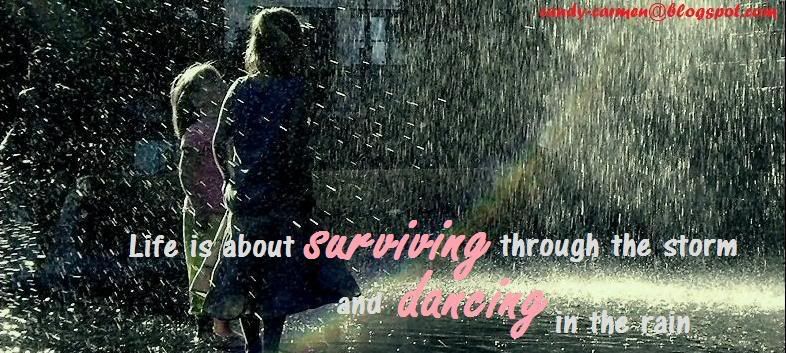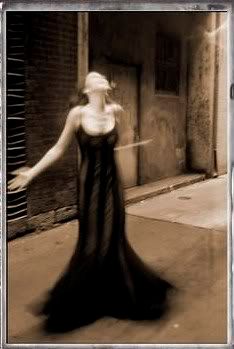 QueEn of BiTches


I wanted to type this long ass description bout me.
But I'm too lazy.
So I'll just describe myself in one sentence:

I am special =)

mE m3 Me


Tweet Twitter
FaceBook is addicting

2010 Resolutions
+ Spend less. Save more.
+ Get another tattoo
+ Control my temper
+ Keep in touch with more people
+ Spend less.
+ To control my impatient-ness
+ Work hard
+ Stop smoking
+ Drink less
+ Stop having blackout nights
+ Exercise more
+ Spend less.
+ Eat more
+ Blog more
+ Stop procasinating
+ Stop skipping meals
+ Master my French


I *heart*
+ My Bunny
+ Drinking =)
+ Clubbing
+ Chocolates
+ My Besties
+ Laughing
+ Swimming
+ Towering heels
+ Movies
+ Flaming Lamborghini
+ Laughing
+ Sunglasses
+ Dancing in d rain
+ Crying in d dark


FrieNdly BitChes of miNe
Joann
Denise
Shin Yi
Esther
Lynette
Audrey
Selyna
Nicole
Rosalyn
Kenny
Avril
Csyin
Natalie
Rachael


JusT sPit it ouT
Fav Sites
How To Eat a Cupcake
Baking Mum
Bakerella

ForGet thE paSt
And Live In The Present
Saturday, October 24, 2009
I damn semangat wanna do my
accumulated
weekly assessments.
DAMN CIBAI SEMANGAT.
But then right, god decided to play with me. I had fun god, really. I even played a few games and chatted with some friends. But please!
PLEASE
give me the internet connection to get my reading list for the god damned assessments!! Why of all the pages to have a connection problem u choose that page?? Why??
I damn semangat
(almost)
finish 10 weekly assessments for events and now i can't do media! And i can't do another 100+ questions and more than 9 readings plus finish up the little part
(ok, maybe it's not so little, but that's not the point)
i missed in events to hand in on friday! This is what i get for procasinating. If only i spend 2 hours every week to do it then i sure damn free now. Why la i so lazy? No, the real question is why am i such a procasinator?? But i learn my lesson d! I will never procasinate anymore, if i can help it. So please,
please
give me the readings!
And she survived.. ;