@import url(https://www.blogger.com/static/v1/v-css/navbar/3334278262-classic.css); div.b-mobile {display:none;}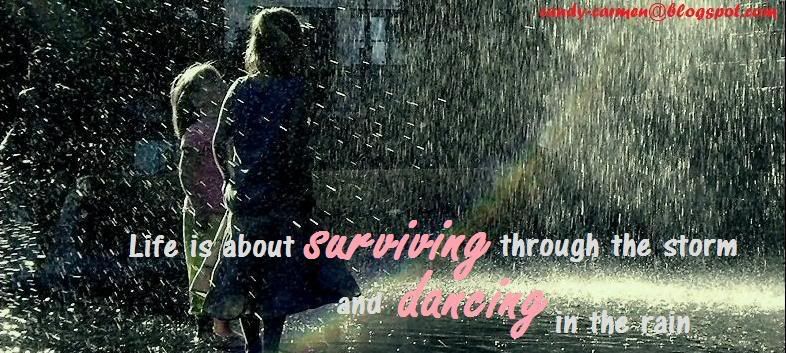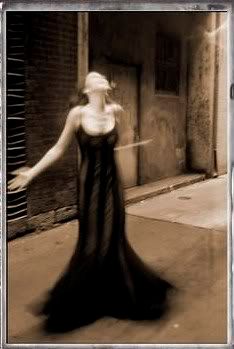 QueEn of BiTches


I wanted to type this long ass description bout me.
But I'm too lazy.
So I'll just describe myself in one sentence:

I am special =)

mE m3 Me


Tweet Twitter
FaceBook is addicting

2010 Resolutions
+ Spend less. Save more.
+ Get another tattoo
+ Control my temper
+ Keep in touch with more people
+ Spend less.
+ To control my impatient-ness
+ Work hard
+ Stop smoking
+ Drink less
+ Stop having blackout nights
+ Exercise more
+ Spend less.
+ Eat more
+ Blog more
+ Stop procasinating
+ Stop skipping meals
+ Master my French


I *heart*
+ My Bunny
+ Drinking =)
+ Clubbing
+ Chocolates
+ My Besties
+ Laughing
+ Swimming
+ Towering heels
+ Movies
+ Flaming Lamborghini
+ Laughing
+ Sunglasses
+ Dancing in d rain
+ Crying in d dark


FrieNdly BitChes of miNe
Joann
Denise
Shin Yi
Esther
Lynette
Audrey
Selyna
Nicole
Rosalyn
Kenny
Avril
Csyin
Natalie
Rachael


JusT sPit it ouT
Fav Sites
How To Eat a Cupcake
Baking Mum
Bakerella

ForGet thE paSt
And Live In The Present
Friday, October 2, 2009
I can't believe it. My holidays is ending!! Actually it's the weekends d. Means my holidays has
ENDED
! And i didn't even do any of my assignments except for one cz one of my groupmate kept bugging me so i just typed a 600 words half-essay then email to her haha. My presentations i should be fine when the day to present comes nearer it forces me to concentrate and understand what is the article yakking about. Yes, yakking. Now can't concentrate cz still got one more week to go. What i'm worried bout is Leisure report. Two report sumore and i have to visit Melb Aquarium to do research which btw i haven even bother to look at the website. All i know is the ticket is bout $30 lol. And not to forget my weekly assessments.
13 weeks, at least 10 questions a week, 2 subjects
and if my maths is still as good as i think it is, that equals to 260 questions and 26 articles to read. Oh joy!
I just
adore
degree programs. Especially here. Cz in Taylors, they spoon feed u and hold your hand like a child and guide you through everything.
Even especially exams.
Where lecturers tell you excatly which chapters are coming out and all you have to do is memorize it. Sigh
And she survived.. ;