@import url(https://www.blogger.com/static/v1/v-css/navbar/3334278262-classic.css); div.b-mobile {display:none;}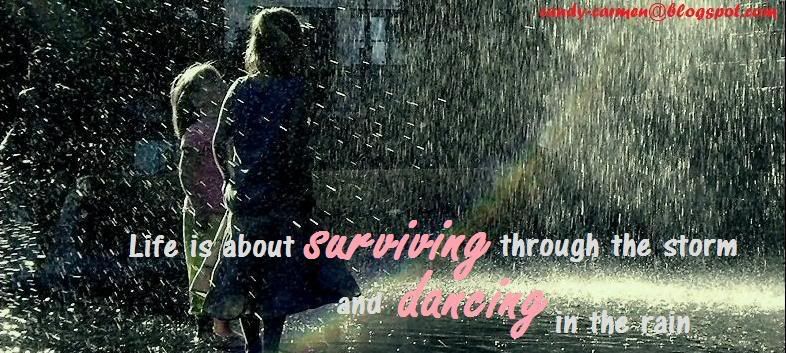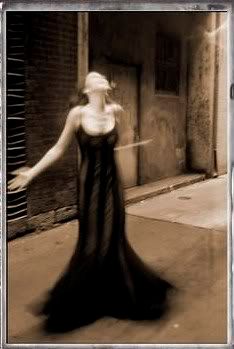 QueEn of BiTches


I wanted to type this long ass description bout me.
But I'm too lazy.
So I'll just describe myself in one sentence:

I am special =)

mE m3 Me


Tweet Twitter
FaceBook is addicting

2010 Resolutions
+ Spend less. Save more.
+ Get another tattoo
+ Control my temper
+ Keep in touch with more people
+ Spend less.
+ To control my impatient-ness
+ Work hard
+ Stop smoking
+ Drink less
+ Stop having blackout nights
+ Exercise more
+ Spend less.
+ Eat more
+ Blog more
+ Stop procasinating
+ Stop skipping meals
+ Master my French


I *heart*
+ My Bunny
+ Drinking =)
+ Clubbing
+ Chocolates
+ My Besties
+ Laughing
+ Swimming
+ Towering heels
+ Movies
+ Flaming Lamborghini
+ Laughing
+ Sunglasses
+ Dancing in d rain
+ Crying in d dark


FrieNdly BitChes of miNe
Joann
Denise
Shin Yi
Esther
Lynette
Audrey
Selyna
Nicole
Rosalyn
Kenny
Avril
Csyin
Natalie
Rachael


JusT sPit it ouT
Fav Sites
How To Eat a Cupcake
Baking Mum
Bakerella

ForGet thE paSt
And Live In The Present
Tuesday, November 10, 2009
The weather is killing me. Damn cibai hot all of a sudden. It's like one day is 17 then 20 then suddenly jump up to 30.
THIRTY!
And today is 34! Fuck the weather. All of a sudden i damn miss winter. I rather freeze my ass off than melt. And i'm not even standing under the sun. This is ridiculous man. It feels like it's waaaaay hotter than Msia. Probably cz i was finally getting use to the cool weather here and not suddenly it's SCORCHING hot.
The only good thing about this is i can finally put away all my jackets, wear shorts and can still feel my legs. And bath ice cold water. So damn lucky my hse got ice cold water. The kind where it's cold until it actually hurts to stand under the shower for long. And it makes me wanna bath every single second. But i too lazy. Hahha
Exams are next week. Still got one more report to write. And I am doing everything but that. Lucky it is only 3 papers and if not mistaken, 2 should be pretty easy *crosses fingers*. IF i got study la. If not then i doubt so. I know i shld finish my report so i can concentrate on studying but i just can't seem to concentrate.
Damn
Oh, and i went Melbourne Aquarium with some friends. Damn cibai boring man. They got cat fish there. CAT FISH. The kind i eat in chinese restaurants. Either deep fried or steamed. Damn, i feel like eating one of those now. Such disappointment. Aquaria in KLCC is way better than this. The whole aquarium i only saw 1 turtle. Damn kesian the turtle. And there's snake as well. Not sea snake, but some kind of land snake. What the hell was it doing there? Then they got this area called billabong or smtg where they feed the fishes and all. I damn excited thought is some exotic sea fishes but mana tau, it's those cat fish and bawal putih and all.
The only good thing i like there was the penguins. Damn bloody cute. Can see them swimming and sliding and walking and eating and shitting. They shit all over the ice so it's kinda disgusting but once u look pass that, damn they're adorable. I'll upload pictures erm, some time soon. It's still in the cam and i'm too damn lazy now.
I think aust is making me lazy! Or was i already this lazy back in msia??
And that sampat in singapore. It was wonderful talking to u. U always know how to say those sampat things and make me laugh even when i was having a bad day haha
And she survived.. ;