@import url(https://www.blogger.com/static/v1/v-css/navbar/3334278262-classic.css); div.b-mobile {display:none;}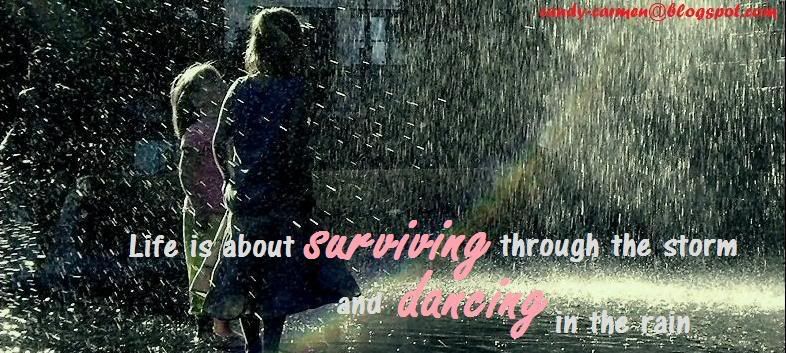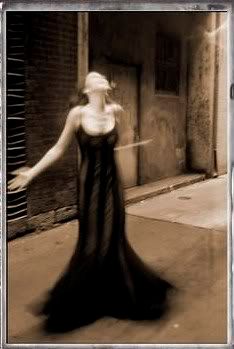 QueEn of BiTches


I wanted to type this long ass description bout me.
But I'm too lazy.
So I'll just describe myself in one sentence:

I am special =)

mE m3 Me


Tweet Twitter
FaceBook is addicting

2010 Resolutions
+ Spend less. Save more.
+ Get another tattoo
+ Control my temper
+ Keep in touch with more people
+ Spend less.
+ To control my impatient-ness
+ Work hard
+ Stop smoking
+ Drink less
+ Stop having blackout nights
+ Exercise more
+ Spend less.
+ Eat more
+ Blog more
+ Stop procasinating
+ Stop skipping meals
+ Master my French


I *heart*
+ My Bunny
+ Drinking =)
+ Clubbing
+ Chocolates
+ My Besties
+ Laughing
+ Swimming
+ Towering heels
+ Movies
+ Flaming Lamborghini
+ Laughing
+ Sunglasses
+ Dancing in d rain
+ Crying in d dark


FrieNdly BitChes of miNe
Joann
Denise
Shin Yi
Esther
Lynette
Audrey
Selyna
Nicole
Rosalyn
Kenny
Avril
Csyin
Natalie
Rachael


JusT sPit it ouT
Fav Sites
How To Eat a Cupcake
Baking Mum
Bakerella

ForGet thE paSt
And Live In The Present
Sunday, November 15, 2009
This is
exactly
what i've been afraid of. I everytime i leave KL, this is the exact thing i'm damn fucking worried of. Langkawi was just 3 months and 1 hour flight away and so was Redang. But now, i'm so freaking far away and i didn't see her for months and i'm worried sick. Until everytime i think about it i can't help but expect the worst and get reminded all over again of smtg that happened not too long ago.
Media paper is tmr and i can't freaking concentrate on my notes. I keep thinking bout it every 2 seconds. I keep telling myself that i'm probably overthinking things and that everything would be fine but it's not. No matter how many time i tell myself that, it's not fucking fine unless i see her myself. And now, i've been told she went into the hospital. But they don't know what's wrong yet. And there's nothing i can do except pray. Pray that she's really fine . Pray that she's weak cz she hasn't been eating well. Cause she's damn healthy. She's not sick or anything. And i just don't understand why. I don't know what happened.
You know the feeling where you are in a dark room with not even a silver of light and you're fumbling around looking for a switch, a way out. That's exactly how i feel. I want to see her so badly and i have not even the faintest idea what is actually going on. All i know is she's weak, she fell down alot and now she under observations in the hospital. And i don't like being in the dark. I fucking hate the dark. You should know i even sleep with a fucking night light. I'm this close to jumping on the next plane back to msia.
I've already lost one this year and i'm definitely not gonna lose another one.
And she survived.. ;