@import url(https://www.blogger.com/static/v1/v-css/navbar/3334278262-classic.css); div.b-mobile {display:none;}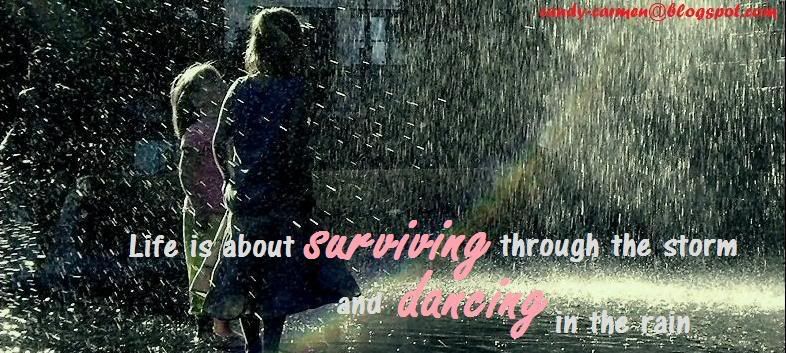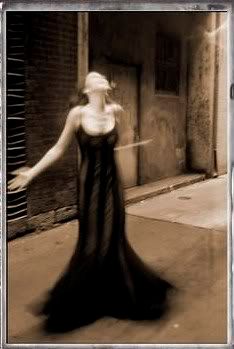 QueEn of BiTches


I wanted to type this long ass description bout me.
But I'm too lazy.
So I'll just describe myself in one sentence:

I am special =)

mE m3 Me


Tweet Twitter
FaceBook is addicting

2010 Resolutions
+ Spend less. Save more.
+ Get another tattoo
+ Control my temper
+ Keep in touch with more people
+ Spend less.
+ To control my impatient-ness
+ Work hard
+ Stop smoking
+ Drink less
+ Stop having blackout nights
+ Exercise more
+ Spend less.
+ Eat more
+ Blog more
+ Stop procasinating
+ Stop skipping meals
+ Master my French


I *heart*
+ My Bunny
+ Drinking =)
+ Clubbing
+ Chocolates
+ My Besties
+ Laughing
+ Swimming
+ Towering heels
+ Movies
+ Flaming Lamborghini
+ Laughing
+ Sunglasses
+ Dancing in d rain
+ Crying in d dark


FrieNdly BitChes of miNe
Joann
Denise
Shin Yi
Esther
Lynette
Audrey
Selyna
Nicole
Rosalyn
Kenny
Avril
Csyin
Natalie
Rachael


JusT sPit it ouT
Fav Sites
How To Eat a Cupcake
Baking Mum
Bakerella

ForGet thE paSt
And Live In The Present
Monday, February 15, 2010
Since is Valentines Day and it's about relationships, love, roses, chocolates and balloons. There's something I need to get off my chest.
Dear Mr A,
You have to stop hinting that you wanna get back together. Cause I don't think I will. What we had between us was good but abusive. Emotionally at least. You kept saying I was never good enough for you then so what makes you think I am now? I'm still not perfect nor I will ever be.
Dear Mr B,
We are really great friends. Everyone knows it and some even says we are together when we are actually not. We always had "more" within reach but never did anything about it cz we are really comfortable with just being like that. So you have to stop hinting you want more. Cz now we are so far apart and I really treasure our friendship. I don't want to ruin it. So let's just stay as friends alright?
Dear Mr X, Y and Z,
NO.

I don't want a freaking boyfriend.

It's not you, it's me. I don't want any attachments. I treasure my freedom. I hate the emotional strain of a relationship. I am commitment phobic. I don't do long distance. There's no spark between us.

These are my reasons, so take a pick. Stop asking me whether I got a bf or not and when I say no, don't ask me whether you can be one. Cz, the answer is always no. Stop harrasing me on msn and facebook. It's not appreciated.
And I would like to thank all my past bf. You guys had a part in making me who I am today. I'm better, stronger and not easily hurt since I first started my journey in this "world of love" 8 years ago. So HAPPY VALENTINES DAY!!
And she survived.. ;