@import url(https://www.blogger.com/static/v1/v-css/navbar/3334278262-classic.css); div.b-mobile {display:none;}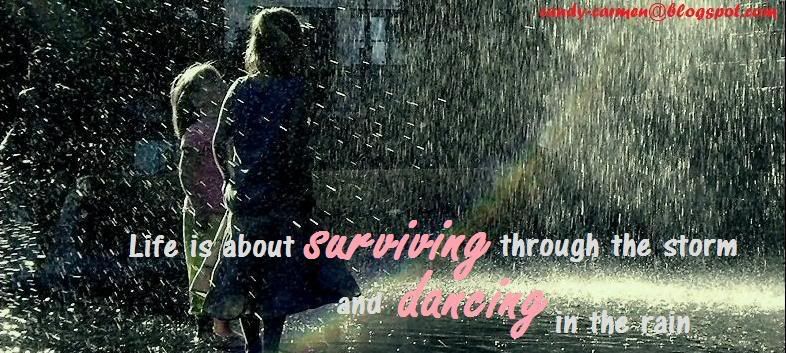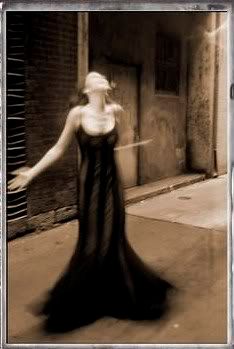 QueEn of BiTches


I wanted to type this long ass description bout me.
But I'm too lazy.
So I'll just describe myself in one sentence:

I am special =)

mE m3 Me


Tweet Twitter
FaceBook is addicting

2010 Resolutions
+ Spend less. Save more.
+ Get another tattoo
+ Control my temper
+ Keep in touch with more people
+ Spend less.
+ To control my impatient-ness
+ Work hard
+ Stop smoking
+ Drink less
+ Stop having blackout nights
+ Exercise more
+ Spend less.
+ Eat more
+ Blog more
+ Stop procasinating
+ Stop skipping meals
+ Master my French


I *heart*
+ My Bunny
+ Drinking =)
+ Clubbing
+ Chocolates
+ My Besties
+ Laughing
+ Swimming
+ Towering heels
+ Movies
+ Flaming Lamborghini
+ Laughing
+ Sunglasses
+ Dancing in d rain
+ Crying in d dark


FrieNdly BitChes of miNe
Joann
Denise
Shin Yi
Esther
Lynette
Audrey
Selyna
Nicole
Rosalyn
Kenny
Avril
Csyin
Natalie
Rachael


JusT sPit it ouT
Fav Sites
How To Eat a Cupcake
Baking Mum
Bakerella

ForGet thE paSt
And Live In The Present
Sunday, February 14, 2010
Happy Chinese New Year and Valentines Day biaytch!!
Went clubbing last night and it was quite alright. Drank Bacardi 151 Mmmmm~ But only took one shot of that cz I don't dare to try another one. Lol Anyway summary of last night: lost a earring (why do I always lose smtg when I club here?), was very SOBER and slightly buzzed and got a sore throat cz i talked too much. Met my friend's friend's friend (I know, it's a lil complicated) and we started talking the whole night. First time since a long time I really really talked to someone. It was very...
enlightening
haha
Had work today and thank heavens it's afternoon shift. But it was really really really SLOW. Had 10 guest only. Fucking TEN. I almost stab myself with the pen just to stay awake. And it doesn't help that I only slept for 3 hours. I BLAME HILTON MORNING SHIFT! It made me so fucking healthy. I sleep at 8 or 9pm and wake up at 3.30am. On my off days, I wake up at 7am cz I CAN'T SLEEP ANYMORE. Latest I will wake up is 9am.
And now it almost 12 and my eyes are barely open. So,
JOJO, HAPPY BIRTHDAY!!!
I don't think u read my blog though lol
And she survived.. ;