@import url(https://www.blogger.com/static/v1/v-css/navbar/3334278262-classic.css); div.b-mobile {display:none;}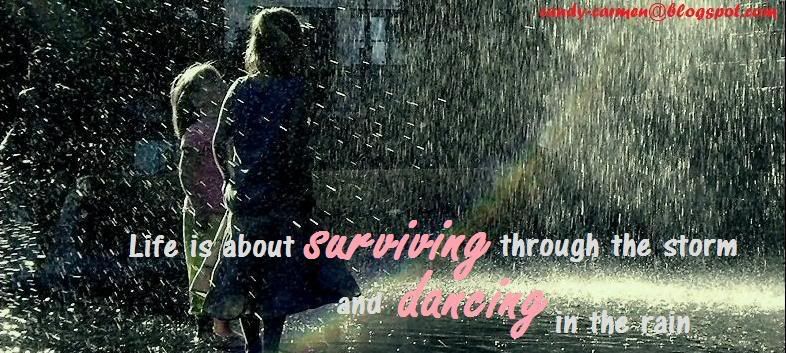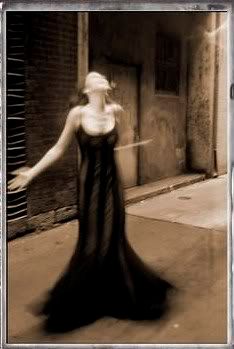 QueEn of BiTches


I wanted to type this long ass description bout me.
But I'm too lazy.
So I'll just describe myself in one sentence:

I am special =)

mE m3 Me


Tweet Twitter
FaceBook is addicting

2010 Resolutions
+ Spend less. Save more.
+ Get another tattoo
+ Control my temper
+ Keep in touch with more people
+ Spend less.
+ To control my impatient-ness
+ Work hard
+ Stop smoking
+ Drink less
+ Stop having blackout nights
+ Exercise more
+ Spend less.
+ Eat more
+ Blog more
+ Stop procasinating
+ Stop skipping meals
+ Master my French


I *heart*
+ My Bunny
+ Drinking =)
+ Clubbing
+ Chocolates
+ My Besties
+ Laughing
+ Swimming
+ Towering heels
+ Movies
+ Flaming Lamborghini
+ Laughing
+ Sunglasses
+ Dancing in d rain
+ Crying in d dark


FrieNdly BitChes of miNe
Joann
Denise
Shin Yi
Esther
Lynette
Audrey
Selyna
Nicole
Rosalyn
Kenny
Avril
Csyin
Natalie
Rachael


JusT sPit it ouT
Fav Sites
How To Eat a Cupcake
Baking Mum
Bakerella

ForGet thE paSt
And Live In The Present
Thursday, March 4, 2010
Amateur mistake. I know, I know. Which caused me to eat nothing solid for the whole twenty fucking four hours yesterday. What happened was, I drank on an empty stomach. Like I said, amateur mistake. I had dinner at 5pm then I was so crazy busy at work that I didn't feel hungry. Then I was rushing from work to home to change and I forgot bout eating. But I still manage to drink like 8 shots. And if u ask me to tell u what we sang in the karaoke bar? Sorry I forgot hahaha cz I was busy talking with someone. But I do rmb what happened and all.
Every morning after clubbing I'll make mushroom soup cz it's like my hangover cure but ystd after shoving the whole cup down my throat, I was praying to the porcelain god in 30mins. Everything that goes in my mouth, even water, comes back out. Worst part is, I've got work. But at the end of the day, I manage to keep down a hot chocolate and a lemon green tea with honey.
Anyway, pictures:
Possum. Fucking cute. But scary when they try to chase me for food.
I miss my curly hair
My fuck awesome but huge ass wardrobe. Shinyi, u and me can really sleep in there haha
Well, wall of pictures. Every picture is there for a reason =)
And she survived.. ;