@import url(https://www.blogger.com/static/v1/v-css/navbar/3334278262-classic.css); div.b-mobile {display:none;}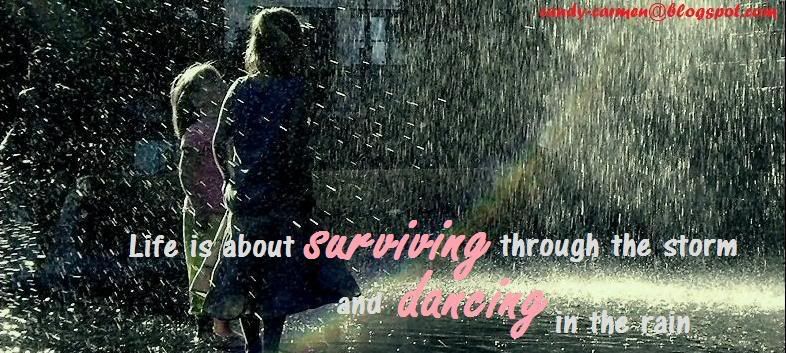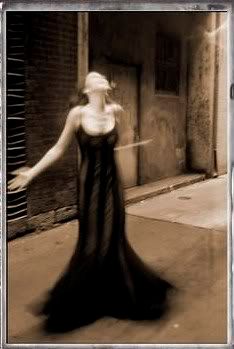 QueEn of BiTches


I wanted to type this long ass description bout me.
But I'm too lazy.
So I'll just describe myself in one sentence:

I am special =)

mE m3 Me


Tweet Twitter
FaceBook is addicting

2010 Resolutions
+ Spend less. Save more.
+ Get another tattoo
+ Control my temper
+ Keep in touch with more people
+ Spend less.
+ To control my impatient-ness
+ Work hard
+ Stop smoking
+ Drink less
+ Stop having blackout nights
+ Exercise more
+ Spend less.
+ Eat more
+ Blog more
+ Stop procasinating
+ Stop skipping meals
+ Master my French


I *heart*
+ My Bunny
+ Drinking =)
+ Clubbing
+ Chocolates
+ My Besties
+ Laughing
+ Swimming
+ Towering heels
+ Movies
+ Flaming Lamborghini
+ Laughing
+ Sunglasses
+ Dancing in d rain
+ Crying in d dark


FrieNdly BitChes of miNe
Joann
Denise
Shin Yi
Esther
Lynette
Audrey
Selyna
Nicole
Rosalyn
Kenny
Avril
Csyin
Natalie
Rachael


JusT sPit it ouT
Fav Sites
How To Eat a Cupcake
Baking Mum
Bakerella

ForGet thE paSt
And Live In The Present
Thursday, March 18, 2010
Went for movies on Tues.
It was quite alright. The director-Kathryn Bigelow, won Best Director in Academy Award and she's the first female director to ever won it. But watching this show made my stomach hurt. Maybe because I was tired. Or cz there were too much movement on screen. Or it was cz I just watched Remember Me before this.
Speaking of Remember Me...
I didn't realize why it was called that until the very end of the movie. It was heartbreakingly sad. And I'm a sucker for this kind of tragic romance. Anyway, overall the movie was not bad. If u are into romance and all then it's worth a shot. And honestly, the one reason why I watched this movie is cz of Rob Patt. He makes a fucking TERRIBLE Edward Cullen but a pretty hot panty-dropping bad boy.
Mmm.. I've always love bad boys. Those kind of guy who u know that will never last and would hurt you in one way or another. And yet somehow you can't stop going back to them. It's like I'm addicted to being hurt. Lol Rob looks hot cz I like guys will sharp defined angular jaws. It's sexy =) And combined with a 5 o'clock shadow (stubbles people, not a freaking beard or mustache!!) and that sex hair....
And she survived.. ;