@import url(https://www.blogger.com/static/v1/v-css/navbar/3334278262-classic.css); div.b-mobile {display:none;}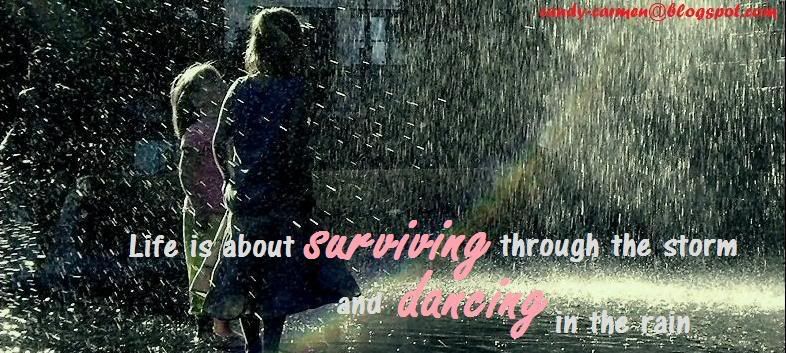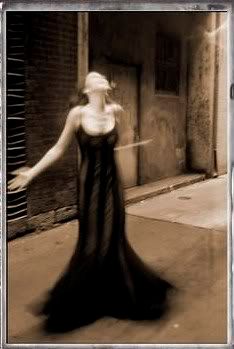 QueEn of BiTches


I wanted to type this long ass description bout me.
But I'm too lazy.
So I'll just describe myself in one sentence:

I am special =)

mE m3 Me


Tweet Twitter
FaceBook is addicting

2010 Resolutions
+ Spend less. Save more.
+ Get another tattoo
+ Control my temper
+ Keep in touch with more people
+ Spend less.
+ To control my impatient-ness
+ Work hard
+ Stop smoking
+ Drink less
+ Stop having blackout nights
+ Exercise more
+ Spend less.
+ Eat more
+ Blog more
+ Stop procasinating
+ Stop skipping meals
+ Master my French


I *heart*
+ My Bunny
+ Drinking =)
+ Clubbing
+ Chocolates
+ My Besties
+ Laughing
+ Swimming
+ Towering heels
+ Movies
+ Flaming Lamborghini
+ Laughing
+ Sunglasses
+ Dancing in d rain
+ Crying in d dark


FrieNdly BitChes of miNe
Joann
Denise
Shin Yi
Esther
Lynette
Audrey
Selyna
Nicole
Rosalyn
Kenny
Avril
Csyin
Natalie
Rachael


JusT sPit it ouT
Fav Sites
How To Eat a Cupcake
Baking Mum
Bakerella

ForGet thE paSt
And Live In The Present
Thursday, March 11, 2010
Monday was Labour Day and I had PAID HOLIDAY! =) So I dragged my friends out of bed at 10am for breakkie and to watch the Moomba Parade.
The parade was bout 1 hour long and it was so nice. The weather was not too sunny and it was breezy. I took like 100 pics of it hahaha this is just some:
After that we went to the carnival. Walked in the middle of the streets cz it was all closed for the parade.
We were at the carnival looking at the rides and all. There was this petting zoo thing going on as well. I wanted to go in but the the line was freaking long. So I settled for just standing at the fences looking at the animals.
I touched a piglet!! It was so cute! I'm not gonna eat pork again. Unless forced to =)
Then it rained and we went back home. Came out again later in the evening when it kinda stopped raining cz I really wanna go play those rides. But unfortunately it rained again. And again.
And again
. And we were soaked. But it did stop later on and we tried to play some rides. TRIED. Cz apparently they were scared.
Pussyyyy
. There were 5 thrill rides there and I had to choose one. Only one. So I choose XXXL. And boy was it fun =)
Next time I should bring friends who would actually drag me to play those instead of the other way round. Haha but I had fun. Watched fireworks at the end of the night. The only thing that sucked was the am shift I have nx day which means sleeping for only 3 hours.
And she survived.. ;