@import url(https://www.blogger.com/static/v1/v-css/navbar/3334278262-classic.css); div.b-mobile {display:none;}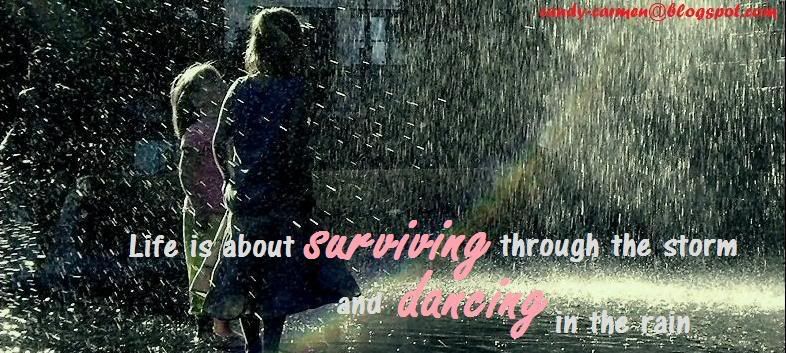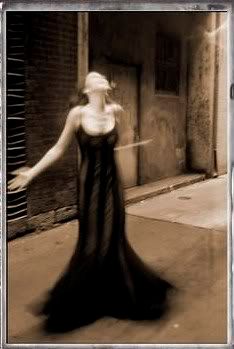 QueEn of BiTches


I wanted to type this long ass description bout me.
But I'm too lazy.
So I'll just describe myself in one sentence:

I am special =)

mE m3 Me


Tweet Twitter
FaceBook is addicting

2010 Resolutions
+ Spend less. Save more.
+ Get another tattoo
+ Control my temper
+ Keep in touch with more people
+ Spend less.
+ To control my impatient-ness
+ Work hard
+ Stop smoking
+ Drink less
+ Stop having blackout nights
+ Exercise more
+ Spend less.
+ Eat more
+ Blog more
+ Stop procasinating
+ Stop skipping meals
+ Master my French


I *heart*
+ My Bunny
+ Drinking =)
+ Clubbing
+ Chocolates
+ My Besties
+ Laughing
+ Swimming
+ Towering heels
+ Movies
+ Flaming Lamborghini
+ Laughing
+ Sunglasses
+ Dancing in d rain
+ Crying in d dark


FrieNdly BitChes of miNe
Joann
Denise
Shin Yi
Esther
Lynette
Audrey
Selyna
Nicole
Rosalyn
Kenny
Avril
Csyin
Natalie
Rachael


JusT sPit it ouT
Fav Sites
How To Eat a Cupcake
Baking Mum
Bakerella

ForGet thE paSt
And Live In The Present
Thursday, June 24, 2010
I had this god awful nightmare last night. Maybe it was because I watched Sex & the City 2 and they have all those Arab people with their burqas and shit that triggered the nightmare.
It's a pretty long dream so i'm just gonna make it short. I got yelled at by a muslim lady because I was returning her handbag that she left in the tram. Fucking hell. I woke up pissed as shit. So when I go out, I'm gonna give every one of them the fucking stink eye! Haha. Well, wtv la.
Satc2 was not bad but I expected more. 2 1/2 hours of fuckmazing fashion bt story line so so ni. There was this one dress I just can't wrap my head around.
It's nice I mean. But to a spice market? Where they sell things and... spices and... is a fucking market? Err.. I don't think so. Other than that, LOVE the airlines they took! Oh god, a freaking BAR in the plane! and oh-so-spacious seats which looks like little cabins. I like the part where they all stare at the lady with a cloth covering her mouth and wondering how is she gonna eat the fries. "A lift for every fry. Now that's commitment" and I laughed LOL
Well, enough of movies n fashion. I'm gonna do volunteer work! It's with this organisation called Challenge. It's for kids with cancer. This sunday they'll all come to Hilton for a sleepover where they can play games and watch movie the whole night and forget that they have cancer.
I think it's pretty sweet. the thought of cancer is devastating. But kids with cancer? Even worse. And with the amount of bad things I've ever done, heaven knows I need to do charity work more often HAHA bt I'm pretty sure I can't even begin to balance it out
And she survived.. ;