@import url(https://www.blogger.com/static/v1/v-css/navbar/3334278262-classic.css); div.b-mobile {display:none;}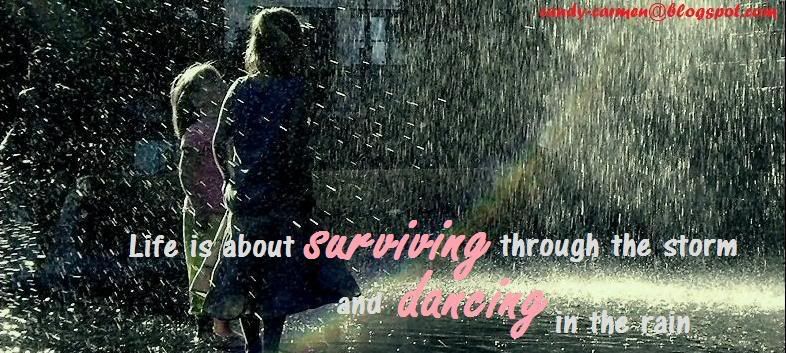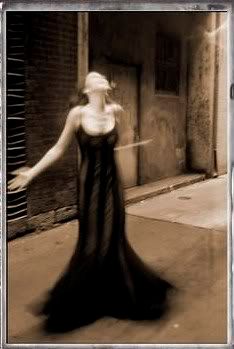 QueEn of BiTches


I wanted to type this long ass description bout me.
But I'm too lazy.
So I'll just describe myself in one sentence:

I am special =)

mE m3 Me


Tweet Twitter
FaceBook is addicting

2010 Resolutions
+ Spend less. Save more.
+ Get another tattoo
+ Control my temper
+ Keep in touch with more people
+ Spend less.
+ To control my impatient-ness
+ Work hard
+ Stop smoking
+ Drink less
+ Stop having blackout nights
+ Exercise more
+ Spend less.
+ Eat more
+ Blog more
+ Stop procasinating
+ Stop skipping meals
+ Master my French


I *heart*
+ My Bunny
+ Drinking =)
+ Clubbing
+ Chocolates
+ My Besties
+ Laughing
+ Swimming
+ Towering heels
+ Movies
+ Flaming Lamborghini
+ Laughing
+ Sunglasses
+ Dancing in d rain
+ Crying in d dark


FrieNdly BitChes of miNe
Joann
Denise
Shin Yi
Esther
Lynette
Audrey
Selyna
Nicole
Rosalyn
Kenny
Avril
Csyin
Natalie
Rachael


JusT sPit it ouT
Fav Sites
How To Eat a Cupcake
Baking Mum
Bakerella

ForGet thE paSt
And Live In The Present
Wednesday, September 8, 2010
I'm suppose to be asleep. But I just watched finished Gossip Girl season 3 (i KNOW im waaaay behind) and all i can think of is 'Damnit! Chuck got shot. Chuck got shot. Chuck got shot' *crieeeesssss* I guess I've gotta be grateful that I'm so extremely outdated that the new season is starting soon. I. CANT. WAIT.
I'm a HUGE fan of Chuck and Blair. Blair and Chuck. They're adorable. I love how their evilness complements each other haha and Jenny? 1 word: BITCH. Like a small girl trying to fit in to adult life. Serena? She's like lost, going around in circles making pathetic mistakes. But I can't decide whether I like her with Nate or Dan. Hmmm...
Bt I definitely hate Vanessa. Idk why I just do. Trying to act all 'goody two shoes' but is actually hatching evil plans. I prefer ppl who shows others they are mean instead of pretending they're not. I realised Dan is like a man whore in the show! He's like jumping from one girl to another in just one season. And I do mean literally jumping. Jumping in bed with different girls that is lol
Awww don't they look adorable?
Sigh.. been having boy troubles. I feel like I'm cheating on one when I'm with another and I feel like I'm playing/using (wtv u wanna call it) the other to make another jealous when I said i'm over him. THIS is exactly why having relationship is so frustrating. Boys sucks. Which is why no strings attach are so much easier and fun. Once it gets emotional, you can just cut it off without repercussion and ppl thinking u are mean for breaking up with the 'bf'

And she survived.. ;