@import url(https://www.blogger.com/static/v1/v-css/navbar/3334278262-classic.css); div.b-mobile {display:none;}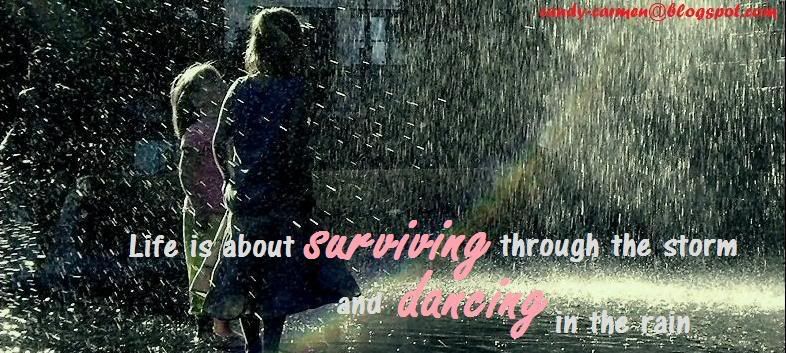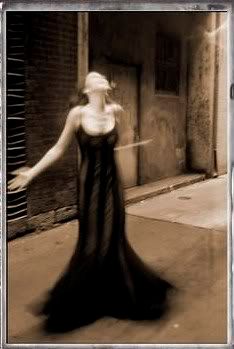 QueEn of BiTches


I wanted to type this long ass description bout me.
But I'm too lazy.
So I'll just describe myself in one sentence:

I am special =)

mE m3 Me


Tweet Twitter
FaceBook is addicting

2010 Resolutions
+ Spend less. Save more.
+ Get another tattoo
+ Control my temper
+ Keep in touch with more people
+ Spend less.
+ To control my impatient-ness
+ Work hard
+ Stop smoking
+ Drink less
+ Stop having blackout nights
+ Exercise more
+ Spend less.
+ Eat more
+ Blog more
+ Stop procasinating
+ Stop skipping meals
+ Master my French


I *heart*
+ My Bunny
+ Drinking =)
+ Clubbing
+ Chocolates
+ My Besties
+ Laughing
+ Swimming
+ Towering heels
+ Movies
+ Flaming Lamborghini
+ Laughing
+ Sunglasses
+ Dancing in d rain
+ Crying in d dark


FrieNdly BitChes of miNe
Joann
Denise
Shin Yi
Esther
Lynette
Audrey
Selyna
Nicole
Rosalyn
Kenny
Avril
Csyin
Natalie
Rachael


JusT sPit it ouT
Fav Sites
How To Eat a Cupcake
Baking Mum
Bakerella

ForGet thE paSt
And Live In The Present
Monday, October 25, 2010
Blogging at work. Had a quality auditor
(SUPER important ppl who checks and marks us on our brand standards)
checking in today and SURPRISE SURPRISE, I was the one check in her in. Eventhough I wasn't EVEN suppose to be in front office today. "You're the best" they said. Yeah fucking right, I've only been in front office for like a month. And I'm still asking people things and being lost there.
And damn was it nerve wrecking. Everyone was staring at me. Literally EVERYONE. My general manager, front office manager, Business Development manager, Quality manager, Assistant manager, Duty manager, everyone at concierge and front office. I almost fainted from the pressure. If they did not made it such a big deal it would have been fine. But I did get some chocolates and a HUGE thank you from everyone 4 checking her in so YAY ME!
Holloween is gonna come. I have to check and see what party is going on cz a friend's bday is on d 29th so I dont really think he will be doing a holloween themed party in a club. Or maybe I can still dress up. I asked my friend that day what he suggest and guess what he said? "Victoria Secret Angel" wtf? "Oh, and get the wings too!!" Excited much boy? In your dreams honey. I won't be prancing around town and clubs in my underwear and wings. Wouldn't that be a sight to see.
Oh DUCKIE! I googled watermelon tattoo and didn't find many. Rare. Found this which is pretty cute lol
And I've found some tattoo parlors around here. Gonna find 1 day to go around and check it out. And ask 4 prices too =) I'm so EXCITED!! Dec is like a stone throw away!
Melbourne Cup Racing is coming and I should start finding a dress for it. BECAUSE I'VE GOT THAT PUBLIC HOLIDAY OFF!! It's like going out and having fun, BUT being paid to! I'm so excited to go to the races and dress up like some posh bitch cz it is expected there.
And she survived.. ;