@import url(https://www.blogger.com/static/v1/v-css/navbar/3334278262-classic.css); div.b-mobile {display:none;}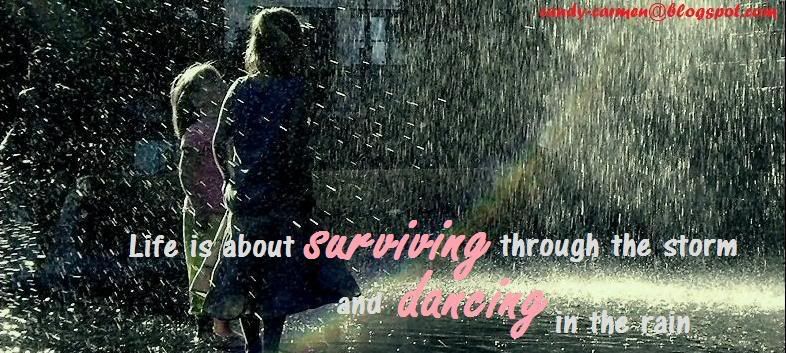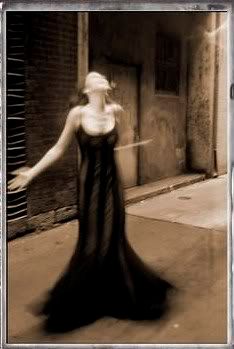 QueEn of BiTches


I wanted to type this long ass description bout me.
But I'm too lazy.
So I'll just describe myself in one sentence:

I am special =)

mE m3 Me


Tweet Twitter
FaceBook is addicting

2010 Resolutions
+ Spend less. Save more.
+ Get another tattoo
+ Control my temper
+ Keep in touch with more people
+ Spend less.
+ To control my impatient-ness
+ Work hard
+ Stop smoking
+ Drink less
+ Stop having blackout nights
+ Exercise more
+ Spend less.
+ Eat more
+ Blog more
+ Stop procasinating
+ Stop skipping meals
+ Master my French


I *heart*
+ My Bunny
+ Drinking =)
+ Clubbing
+ Chocolates
+ My Besties
+ Laughing
+ Swimming
+ Towering heels
+ Movies
+ Flaming Lamborghini
+ Laughing
+ Sunglasses
+ Dancing in d rain
+ Crying in d dark


FrieNdly BitChes of miNe
Joann
Denise
Shin Yi
Esther
Lynette
Audrey
Selyna
Nicole
Rosalyn
Kenny
Avril
Csyin
Natalie
Rachael


JusT sPit it ouT
Fav Sites
How To Eat a Cupcake
Baking Mum
Bakerella

ForGet thE paSt
And Live In The Present
Wednesday, August 24, 2011
Sometimes I really pity lecturers. They work on their teaching materials and try to make it as interesting as possible. But then it's not his fault that the students are not interested but at least show some respect to them man.
I mean I rarely pay attention in class too. Ask me what we've discussed in a 3 hour long class n I'll look at u with a "What??" expression. Cz seriously, I never listen.
But at least I don't talk or laugh while they're teaching. It's just RUDE people. So fucking rude. And he's one of my favourite lecturer too. Kesian him cz he's way to nice to tell of students.
On a brighter note, I've finished my assignment 3 days before due date!! Woooaaahh, its not the end of the world is it? Are pigs flying? Lol I'm just too excited 4 my sydney trip so I'm so fucking motivated to finish ALL assignments b4 I leave. And I will.
Sent from my BlackBerry® smartphone on 3
And she survived.. ;