@import url(https://www.blogger.com/static/v1/v-css/navbar/3334278262-classic.css); div.b-mobile {display:none;}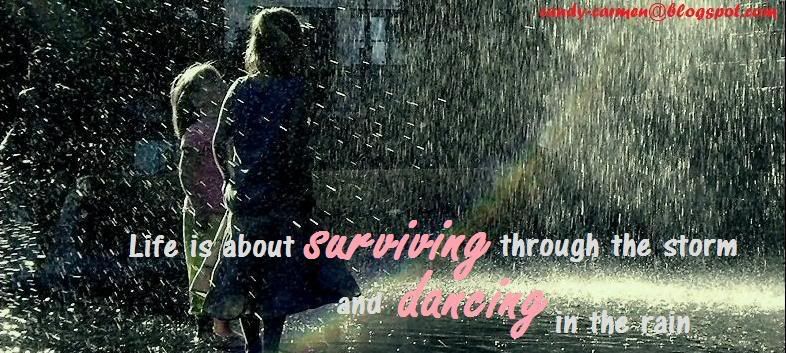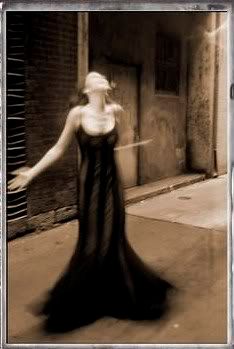 QueEn of BiTches


I wanted to type this long ass description bout me.
But I'm too lazy.
So I'll just describe myself in one sentence:

I am special =)

mE m3 Me


Tweet Twitter
FaceBook is addicting

2010 Resolutions
+ Spend less. Save more.
+ Get another tattoo
+ Control my temper
+ Keep in touch with more people
+ Spend less.
+ To control my impatient-ness
+ Work hard
+ Stop smoking
+ Drink less
+ Stop having blackout nights
+ Exercise more
+ Spend less.
+ Eat more
+ Blog more
+ Stop procasinating
+ Stop skipping meals
+ Master my French


I *heart*
+ My Bunny
+ Drinking =)
+ Clubbing
+ Chocolates
+ My Besties
+ Laughing
+ Swimming
+ Towering heels
+ Movies
+ Flaming Lamborghini
+ Laughing
+ Sunglasses
+ Dancing in d rain
+ Crying in d dark


FrieNdly BitChes of miNe
Joann
Denise
Shin Yi
Esther
Lynette
Audrey
Selyna
Nicole
Rosalyn
Kenny
Avril
Csyin
Natalie
Rachael


JusT sPit it ouT
Fav Sites
How To Eat a Cupcake
Baking Mum
Bakerella

ForGet thE paSt
And Live In The Present
Thursday, March 31, 2011
So I'm back obsessing with tattoos again. Was thinking of getting something to do with rain. The meaning of it is kinda personal so no explaining of it.
Very difficult to find any good rain tattoos tho. I'm gonna assume not alot of ppl has it.
These are real cute but I'm looking for something different.
Maybe a word in diff language? Hmmm...
Or a phrase??
As usual while tattoo hunting I ALWAYS ended up looking for other things too. For example, biiiiirrrrrrddsssss! I really really wanna get a bird flying out of a cage. And obviously it represents freedom (duh!)
Found some pretty awesome ones.
Or really, just birds flying in general.
And how cool are these white tattoos?! If I ever find a place in melbs that does it I'm gonna get my next one in this ink =)
And this, is gorgeous. I'm not exactly sure how she did it but it looks like they cut out her skin and let it heal to form the pattern. I'm. In. Love.
And she survived.. ;
Thursday, March 24, 2011
I'm not that girl . The one who misses everyone. The one who tells people she loves them. The one who deals with problems and confronts them. The one who takes the problem heads on. The one who deals with emotion. The one who pours out her problems to friends to share the burden. The one who crys when something bad happens. The one who voice out her thoughts.
I'm not her and I doubt I'll ever be her.
I avoid confrontations. I push away all problems. I don't deal with emotions. I don't tell people I love them even if I really do. I don't miss people cause it makes me feel emotions. And I detest emotions. I don't sit down and have heart-to-hearts. I disappear when things get tough cz I can't deal with it. I keep everything bottled up in and don't ever share it. Cz talking bout it means it's real. And I don't like reality. I live in a self induced dream and don't ever want to wake up.
I'm exactly this kind of girl.
And she survived.. ;